Witness television sweethearts Swati (Tanvi Dogra) and Indresh (Ashish Kadian) sharing dreamy and beautiful bond
In the upcoming episodes of &TV's Santoshi Maa Sunaye Vrat Kathayein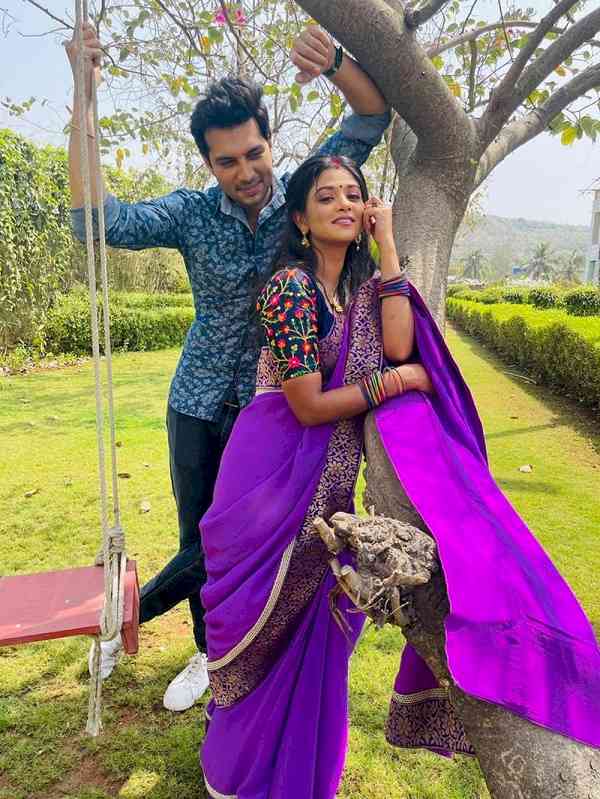 Swati and Indresh.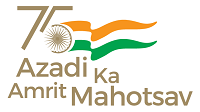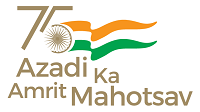 In the upcoming episodes of &TV's Santoshi Maa Sunaye Vrat Kathayein, viewers will witness television sweethearts Swati (Tanvi Dogra) and Indresh (Ashish Kadian) sharing a dreamy and beautiful bond. The couple who is expecting a baby soon have faced plenty of hurdles planted by Devi Paulomi (Sara Khan) and her evils. The couple makes a trip to Santoshi Maa ka Ashram and end up in a nearby resort after their car collapses. Embracing their love for one another, the two will be seen in moments of pure bliss. Swati will be seen adorning new looks that will come as a surprise to the audience. 
Sharing more on the bold appearance, Tanvi Dogra aka Swati shares, "The relationship Indresh and Swati share is one of a kind. Their unmeasurable love knows no bounds and they will do anything to make one another happy. The audience has found their love and sacrifice genuine and almost holy. Swati who is always morally correct and compassionate towards others will be seen honing new looks. Her staple saree and bindi looks will witness a change into more lavish garments and accessories. The audience will be in for a delight to watch their Swati in this new avataar." The couple will be spending a lot more quality time together enjoying in the lovely resort. 
Adding on Ashish Kadian aka Indresh shares, "After all the troubles Swati has faced, with Devesh's (Dhiraj Rai) terror and Babli's cunning tactics, Indresh feels like pampering her wife with lots of love. It is a rather beautiful scene where the two share some good times. Indresh is a loyal and dutiful husband always on the lookout for his dear Swati. The audience is sure to enjoy our chemistry onscreen. The viewers must keep an eye out for any woes that may come in the way of the lovely couple because with Devi Paulomi one never knows!" Devi Paulomi always has a trick up her sleeve and this time what havoc will she cause for the love birds? After Swati starts hallucinating, she sees Babli's ghost time and again. Why is Swati seeing the spirit of her dead doppelgänger?