With 1.29 lakh doses arrive, Ludhiana set to achieve 2.5 million Covid vaccination mark within a day: DC Varinder Kumar Sharma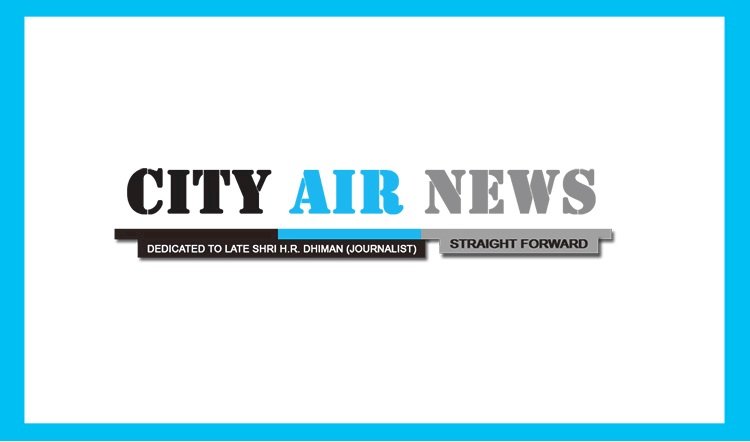 Mega vaccination drive at 270 session sites in Ludhiana tomorrow
Ludhiana, September 15, 2021: With the district has received a fresh stock of 1.29 lakh doses on Wednesday, the Ludhiana is set to zoom past the 2.5 million vaccination mark by the end of the day tomorrow, i.e. September 16, 2021.
Interacting with the residents on the official Facebook page of DPRO Ludhiana in his weekly live session, Deputy Commissioner Varinder Kumar Sharma said that till now, the health department has administrated shots to 2423128 people in the inoculation drive and today (September 16), mega vaccination drive is being held on 270 session sites across the district which mean the district would cross over 25 lakh milestone by end of the day. He said that thrust is being laid to utilize the entire supply of the doses within 24-hours.
Deputy Commissioner said that Ludhiana is leading district in Punjab by carrying out fastest vaccination drive so far. He said that the administration is making sincere efforts since the inoculation drive was initiated on January 16, 2021. 
He said that vaccine is the only way to curb the virus and this would help society to return to normalcy soon. He added that district administration will leave no stone unturned by vaccinating every eligible before the advent of the expected third wave.
Sharma said the life-saving jabs would help to deal with the probable third wave and congratulated those vaccinated and those making the drive a success.
He  also asked the people to continue to observe Covid-19 appropriate behaviour including wearing masks, maintaining social distancing, and hand hygiene otherwise lax attitude will certainly invite the third wave of the pandemic.