Will freebies yield positive and effective results in Punjab?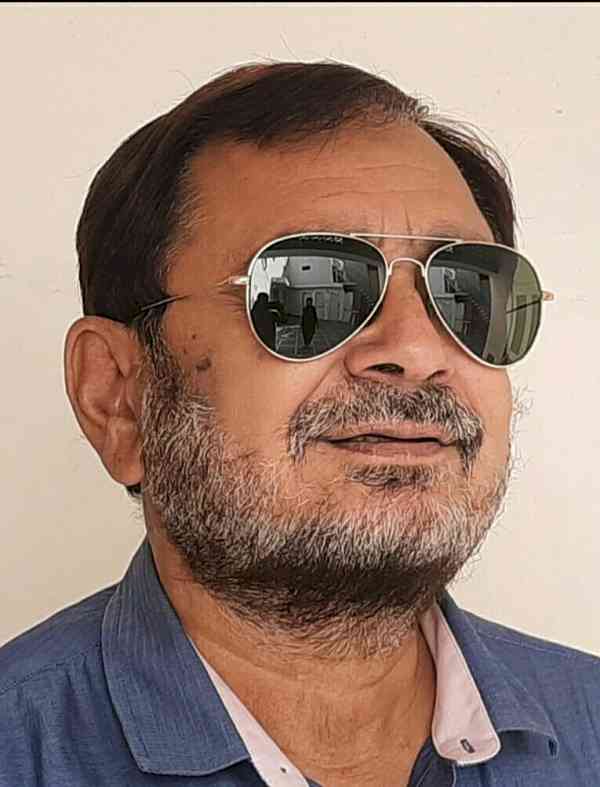 Author.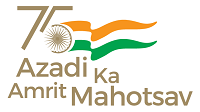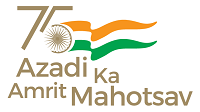 Punjab Chief Minister Bhagwant Mann announced 300 units free to the electricity consumers in Punjab from 1st July 2022, similarly he has announced of waiving of all the pending dues of the electricity bills up to 31st December 2021 of the consumers who could not pay their pending dues. This was the major poll plank in the pre-assembly elections 2022 in Punjab. Even though the former chief minister of Punjab Charanjit Singh Channi had announced number of rebates to the people of Punjab in the pre-assembly polls in regard to free units and waiving of electricity pending dues, even then the people of Punjab had rejected Congress and given landslide mandate to Aam Adami Party. Expansion in the Punjab Cabinet and reshuffle of portfolios of Punjab ministers cannot be ruled out in coming days in Punjab. Even though AAP could not retain its maiden Lok Sabha seat of Sangrur, even then the Chief Minister Punjab Bhagwant Singh Mann is in high spirits in implementing the reforms as announced in the pre-poll Punjab Assembly Elections 2022. The new excise policy of liquor has yet to show its results in regard to the increase in generating revenue on liquor. Will the new policy yield positive and effective results?  
 
BJP in election mode for 2024 LS Poll
Bharatiya Janata Party National President J.P.Nadda, Union Minister Amit Shah, Union Minister Hardeep Singh Puri, Union Minister Gajendera Singh Shekhawat, B.J.P. National Vice President Saudan Singh, B.J.P. National General Secretary B.L. Santosh seems to be on one point of view regarding strengthening Punjab B.J.P. organizational structure. With the series of meetings of State B.J.P., Morchas, Cells, series of meetings up to district level and on and often visits of the Union Ministers in Punjab clearly indicate that B.J.P. is now focusing on Municipal Corporations, Municipal Committees, Lok Sabha Elections 2024 and is on election mode. B.J.P. high command has been successful in bringing many senior Congress leaders in its party and even at present many more leaders from other political parties are expected to join B.J.P. This move cannot be ruled out by B.J.P. in coming days. The two-day national executive meeting from 2nd July to 3rd July is in progress in Hyderabad where the B.J.P. is focusing on various sensitive issues towards making India a developed Nation and the various public schemes implemented by Prime Minister Narendra Modi Government. B.J.P. is on 2024 Lok Sabha election mode and certainly increasing its vote bank base in South India also.

Wait for the accurate time!
There are unconfirmed reports that Punjab Lok Congress (PLC) may merge in B.J.P., if this is finalised one thing is clear that it's the party Supremo former chief minister Punjab Capt Amarinder Singh may be accommodated on a key post and similarly many more may join B.J.P. in coming days from other political parties.
B.J.P. has certainly increased its vote bank during the Sangrur parliamentary by-election. This increased vote percentage will certainly boost the sentiments of the BJP's ground level workers. There are also unconfirmed reports that former PPCC president Sunil Kumar Jakhar who after resigning Congress party joined B.J.P. may be accommodated on a key post in coming days. However, the coming time will tell what exactly happens?  
Authored: 
RAJAT KUMAR MOHINDRU 
JALANDHAR CITY