Who is behind Veer's abduction on Sony SAB's Hero: Gayab Mode On?
Veer is slowly uncovering his father's research about the aliens but the recent turn of events have left him baffled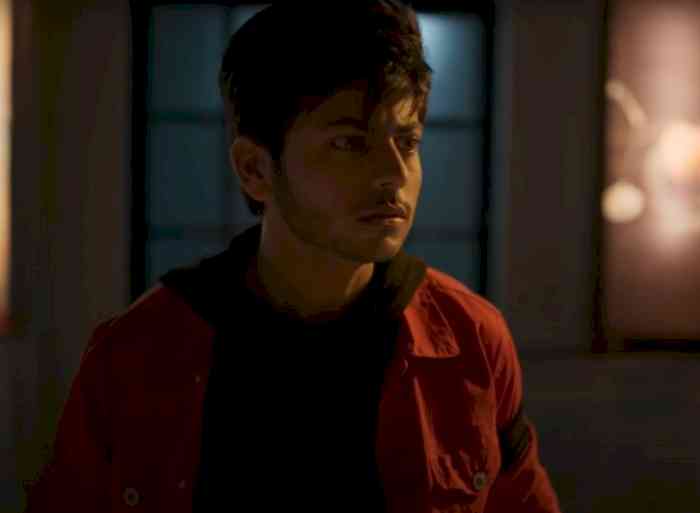 Sony SAB's sci-fi fantasy fiction show Hero: Gayab Mode On continues to win hearts of its viewers with nail-biting action sequences and intriguing storyline as Veer (Abhishek Nigam) comes a step closer to finding his father's research about the aliens, all the while exploring the powers of the ring. The upcoming episodes are set to send a shock wave across as the viewers will soon witness Veer's suspicious abduction and more.
After finding Bhatkal dead in the hospital, Veer is determined to find his murderer but things take an intriguing turn when Veer, upon reaching the hospital, witnesses everyone lying unconscious and sees a hooded man leave the premises.
As Veer starts following the hooded man, Achal (Ujjawal Singh) and Vichal (Kailash Topnani) create havoc on the streets to divert attention of people from them. Veer fights them  but he loses the hooded man during this commotion. Angry about not being able to get a hold of Bhatkal's murderer, Veer reaches the hospital to take Bhatkal's body only to realize it is missing. As Veer leaves to find Bhatkal's body, he gets kidnapped by some men.
Who is behind Veer's abduction? How will he save himself from this situation?
Abhishek Nigam, essaying the role of Veer aka Hero said, "Veer is slowly uncovering his father's research about the aliens but the recent turn of events have left him baffled. Bhatkal uncle has been someone who has helped him all along to find his way to his father. Before he could find Bhatkal's killer, Veer is kidnapped by some unknown men. It was exciting to shoot the episodes for this week and we also shot the banner shot with Hero standing on the top of a building which has come out really good. For me performing the action sequences are fun and I am sure our viewers will be thrilled to watch who is behind his abduction and why. So stay tuned to Hero: Gayab Mode On."