89-Percent of wheat procured in Ludhiana
The farmers have been appealed to bring only dry wheat in the grain markets for instant and timely procurement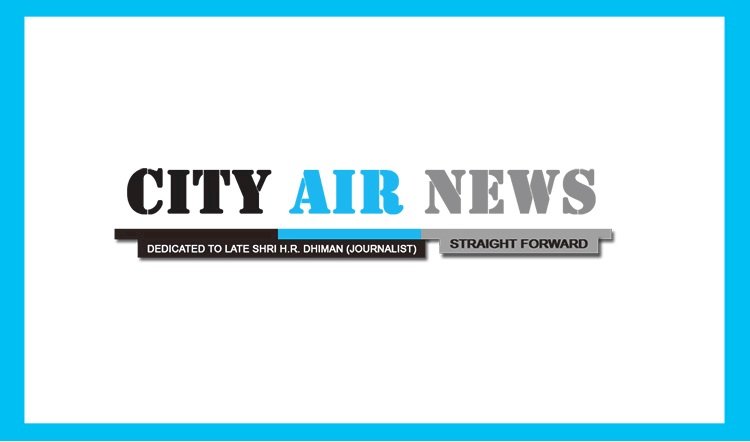 Ludhiana: District Food and Supply Controller (West) Sukhwinder Singh Gill and District Food and Supply Controller (East) Harveen Kaur on Friday said that 89-percent of wheat arrived in grain markets had already been procured so far in the district.
Both district heads of food supply department said the district administration was duty-bound to ensure that farmers get their produce procured timely and they did not have wait for a day to sell the golden grains.
They said till April 15 in the ongoing Rabi season, the district administration had procured 106656 metric ton of the wheat in the various grain markets/ mandis out of 120295 wheat metric ton arrived in Ludhiana. 
They said due to ongoing situation due to Covid-19 pandemic, the administration has been procuring the grains in 108 main grain markets and 124 temporary yards which have been created to decongest the markets.  
They said that any sort of inordinate delay on the part of procurement agencies was totally undesirable and any such case of undue delay in the entire procurement operations would be dealt very strictly. 
They told staff of the procurement agencies have been directed to make sure that every single grain of wheat was procured and lifted without any sort of delay and at the same time, the social distancing must be maintained in the grain markets to prevent Covid-19 pandemic.
They also appealed the farmers to bring only dry wheat in the grain markets for instant and timely procurement.