Webinar on online learning and teaching: issues and trends
A.C. Joshi Library, Panjab University Chandigarh organised webinar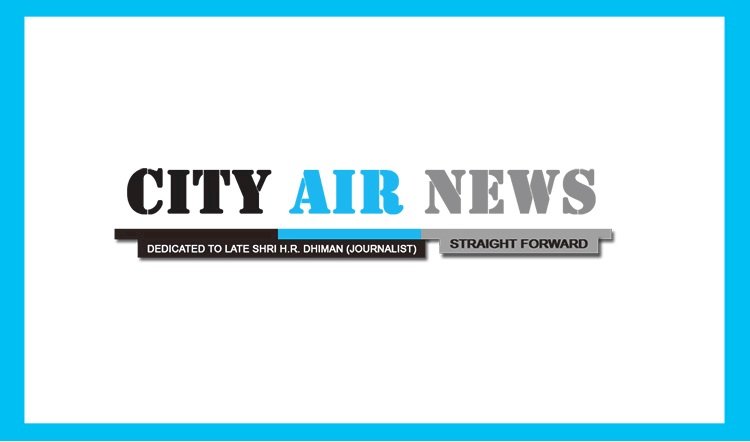 Chandigarh: A.C. Joshi Library, Panjab University Chandigarh organised a webinar on the topic, 'Online Learning and Teaching: Issues and Trends on Friday. Around 200 participants across India joined this webinar.
Prof. V.R.Sinha, Dean Research, Panjab University inaugurated the event and maintained that the theme was appropriate in the present scenario, but cautioned of its other side.
Dr. Jivesh Bansal, University Librarian, introduced the theme, participants and the topics to be discussed in the webinar.
There were seven resource person who talked and discussed on diverse topics around the main theme.
Prof. Vinod Kumar, Vice-Chancellor, Jaypee University of Information Technology, Solan (H.P) shared his experiences as to how he has implemented the online learning and teaching at his institute. His concepts of inclusiveness, interactive and practical/experimental approach with various examples made the webinar lively.
Dr. Sanjay Mishra, Education Specialist, Commonwealth of Learning, Canada, maintained that the success of online teaching depends upon the key factors like preparation, designing, delivering and improving them regularly as per feedback received. He introduced several new concepts and had been very interactive throughout the session.
Prof. Bhaskar Mukherjee, BHU talked on technological competencies for teaching and learning.
Dr. R. Sevukan, Pondicherry University discussed several information sources available and stressed the need of institutional repository for every institute.
Dr. Sandesha Rayapa, JNU highlighted the concept of Netiquette, proper way to communicate in an online environment.
Prof. Jaideep Sharma, IGNOU, New Delhi various dimensions of online learning and teaching and stressed upon key issues.
Dr. Kemelia Dutta, an online learner spoke on preparing, assimilating, and adapting in online learning
Dr. Mritunjay Kumar, University Library, Panjab University took up questions/views/suggestions from the participants for the experts.
Prof. Prince Sharma, Dean Science, Panjab University in his valedictory remarks applauded the efforts of university library for bringing diverse experts on a very important topic of academic importance.
The Webinar ended with the vote of thanks by Dr. Mritunjay Kumar.