WEBINAR BY POLITICAL SCIENCE PU
Theme was 'Learning Lessons from Nature: Articulating Sustainability in Contemporary Times'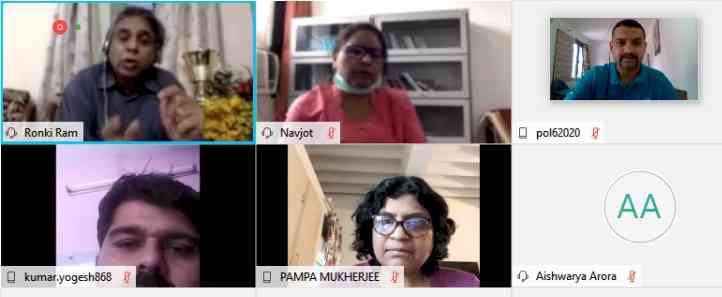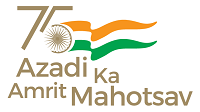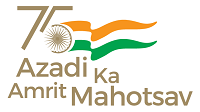 Chandigarh: Webinar on 'Learning Lessons from Nature: Articulating Sustainability in Contemporary Times'  by Prof. Ronki Ram, Dean faculty of Arts and Shaheed Bhagat Singh Chair Professor, Department of Political Science, P. U. Chd was organised by the Department of Political Science, Panjab University, Chandigarh today.
Prof Ronki started discussion with a pertinent question that why we fail to tackle this issue. Before the outburst of the  Pandemic our idea of sustainability was revolving around, social, economic and environmental issues.. but now it should revolve around sustainability of our lives. 
Capitalist model of development (or any of the economic systems) is helpless in the time of pandemic. 
He added that in history we have moved from the period of Primacy of church to enlightenment (dominace of rationality, logic) and now we need to move beyond the enlightenment. 
Todays system of profit making (Economic system) is not helping humanity so we need new beginings. 
There is threat to sustainability from our existing systems around us and we cannot find solutions within these systems itself. So we need new beginnings and better models of development. The talk was followed by questions answers session also.