Walking Pattern may help in the conviction of the criminals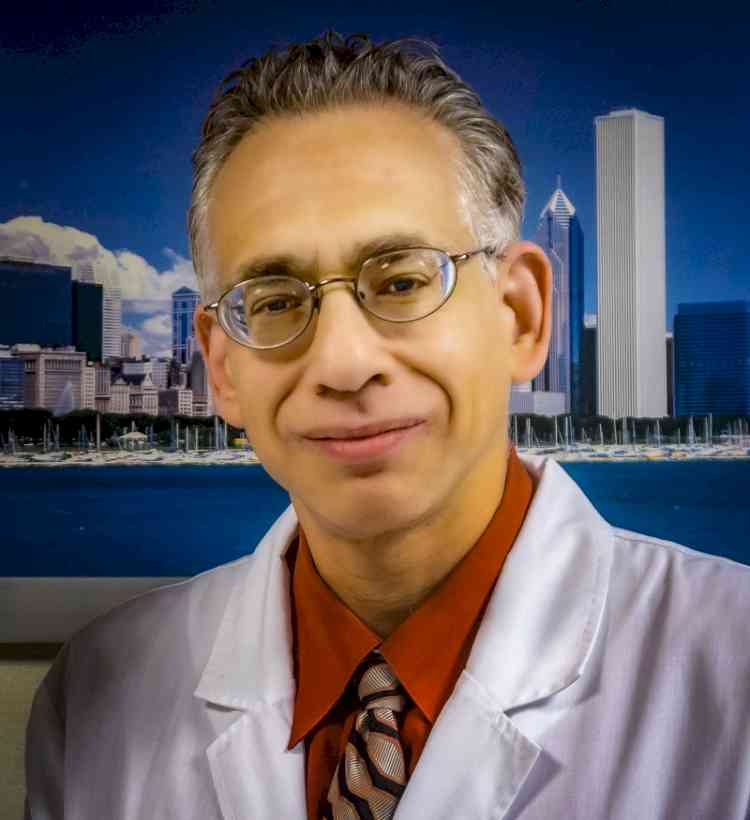 Dr Michael Nirenberg.


Chandigarh, October 27, 2021: "The walking pattern evidence may help in the conviction of the criminals", stated a renowned forensic scientist and a forensic podiatrist of USA, Dr Michael Nirenberg while delivering a special lecture on "Forensic Gait Analysis-Principles, analysis and casework" as a part of International Lecture Series of Institute of Forensic Science & Criminology, Panjab University, Chandigarh.
            Dr Nirenberg, President of the American Society of Forensic Podiatry, USA, is involved in the analysis of foot, footwear and forensic gait analyses and assisting FBI (USA) and other law enforcement agencies, provides expert witness in the court of law. The gait evidence provided by him helped convict criminals in cases of murders and burglary. Dr Nirenberg demonstrated the real time forensic cases where forensic analysis was conducted on the basis of footwear, footprint and videos of gait of the criminals.
            Dr Vishal Sharma, Chairperson of the Institute briefed that the International Lecture Series in forensics has been started in IFSC and the current lecture has been mediated with collaboration of Prof. Kewal Krishan, Department of Anthropology, PU.
            Earlier, in his inaugural address, the Chief Guest, Professor Devinder Singh, Secretary to Vice Chancellor and Chairperson of the Department of Laws, emphasized on the practical coherence of legislative studies with forensic science.
            There are very few forensic scientists in the world who are working on forensic gait analysis. After knowing that the human walking pattern can be so technically sound which may help convict the criminals, the Institute of Forensic Science & Criminology is planning to collaborate with Dr Nirenberg in research and development.
            The vote of thanks was given by Dr Shweta Sharma, Institute of Forensic Science & Criminology. The lecture was attended by about 100 participants including faculty members, scientists and students from all over India.