Two suspected patients of Corona Virus test negative in Ferozepur
Both the symptomatic patients were referred to the medical colleges of Faridkot and Ludhiana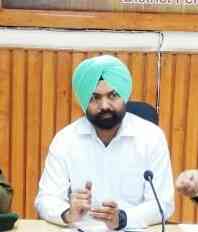 Mr. Kulwant Singh, Deputy Commissioner Ferozepur.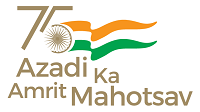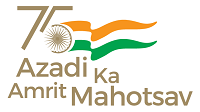 Ferozepur: Amid the Corona Virus pandemic, a ray of hope has emerged from Ferozepur district as two suspected patients of Covid-19 have been tested negative on Tuesday. Both the symptomatic patients have show frequent recovery and their health indicators have been improved quickly.
Divulging more, Deputy Commissioner Ferozepur Mr. Kulwant Singh said that both the patients belong to the Ferozepur Cantt area and were rushed to the civil hospital Ferozepur due to the symptoms similar to Corona Virus. The medical experts at the civil hospital had sent their samples to the VRDL lab of Amritsar medical college and meanwhile, both of them were shifted to the medical colleges of Ludhiana and Faridkot for further treatment.
Deputy Commissioner further added that health officials on Tuesday received their test reports, which stated negative test results. He said that it was a matter of relief for all of us as both of them had been in the contact of a large population and the danger of being infected by this deadly virus was looming over them, which is now vanished.
Mr. Kulwant Singh said that due to special care and treatment under the medical experts, both the patients have shown frequent recovery besides making tangible improvements in their health. He said that both the patients were kept in the isolation ward of their respective hospitals where they have made a speedy recovery, subsequently will soon be discharged.
The deputy commissioner said that not even a single positive case of Corona Virus has been reported in the district so far and now both of these symptomatic cases have been reported negative. He said that only these two cases were kept under observation and their samples were sent to the VRDL laboratory, which after proper examination, has been declared clear.
Mr. Kulwant Singh called upon the people of Ferozepur to follow the guidelines issued by the state government in the wake of the Corona Virus outbreak by maintaining social distancing and staying back inside their homes during curfew period as this was the only way to break the cycle of spreading this virus.