Two corona virus positive women give birth to healthy babies: Soni
Deliveries carried out at Government Medical College and Rajindra Hospital under supervision of expert doctors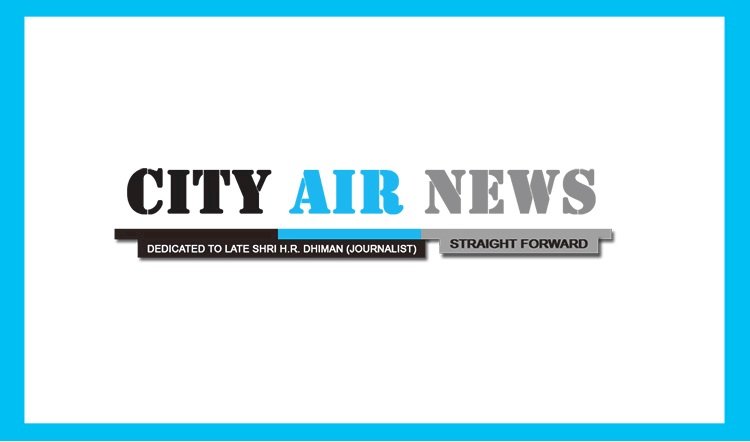 Chandigarh: In a scenario where the whole of Punjab is engaged headlong in combating corona virus pandemic, a good news has emerged from Patiala. Two corona virus positive women have given birth to healthy babies at the Government Medical College and Rajindra Hospital.
            Disclosing this here today, the Medical Education and Research Minister, Punjab, Mr. O. P. Soni said that the delievery of both the women was carried out in the Covid labour room of the OBS and Gynae Department.
            Mr. Soni further said that the delivery of one woman, who was 37 weeks pregnant, was carried through IVF pregnancy preeclampsia and breach presentation. The LSCS procedure was done with the assistance of the anaesthesia and Child diseases department by a team of the doctors and the paramedics led by Covid - LR Head Dr. Praneet Kaur (Professor) on 18th June, 2020 for the labour signs. And now after delivery, both the mother and the child are doing absolutely fine.
            Divulging about the other positive woman, the cabinet minister said that the pregnancy of this woman was also with preeclampsia and the normal delivery was carried out under the guidance of the Head of the Obestriatics and Gynaecology Department Dr. Mohi. Both the mother and the child are fine.
            The minister further added that the medical colleges and the hospitals are rendering valuable services during the corona virus crisis and the State Government is undertaking concrete steps to strengthen these.