TiE Delhi-NCR and TiE Chennai powered by IndiaMART organized Webinar on 'SME3.0-Tranforming for the Future'
The event started with a keynote session delivered by Mr. Dinesh Gulati, COO, IndiaMART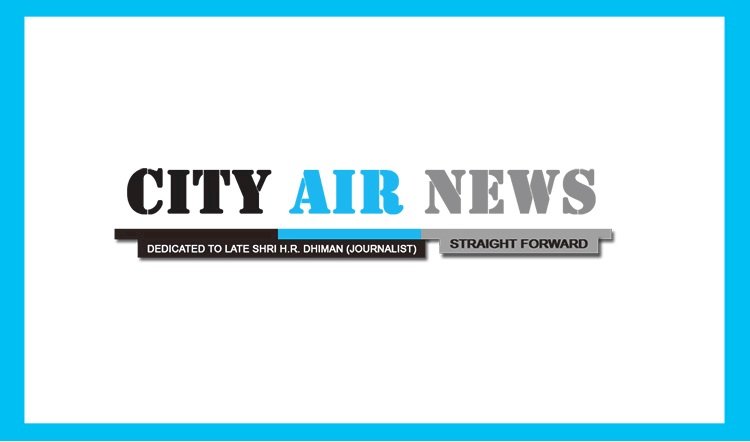 Chennai: India's leading online B2B Marketplace IndiaMART with TiE Delhi-NCR & TiE Chennai had recently hosted a webinar on 'SME 3.0-Transforming for the future'.  Leaders and entrepreneurs from various Industries participated in the webinar.  Mr. Dinesh Gulati, COO, IndiaMART InterMESH Pvt. Ltd. has been a part of this session, addressed the audience and shared his views on the challenges faced by SMEs during the pandemic and suggested ideas of growing the business Post Covid.
 
The event started with a keynote session delivered by Mr. Dinesh Gulati, COO, IndiaMART. He pondered into the main challenges faced by the SMEs in today's world, namely, Access to Market, Technology, Finance and Talent. He mentioned that by introducing policies to further bolster the sector, by doubling budget allocated to the MSMEs in FY21-22, and through other initiatives like Atmanirbhar Bharat and Make In India the government is acting as an enabler. Many of the traditional banks are using alternate credit scores to pre-approve SME loans, and the technology has penetrated into the SME base and created 0.3 Mn enterprises. He through his session imparted the knowledge on how the small businesses can leverage the marketplaces, the various SaaS and Fintech solutions, and the new trends like Gig Economy which will help them to overcome the challenges and scale their businesses exponentially.
SMEs have huge opportunities for growth in the country but the pandemic had a significant impact on Indian SMEs, and there have been significant forced changes in the way SMEs operate today. But, there are some issues like access to credit, lack of collateral security, and poor financials that are affecting an enterprise's ability to access banking and funding, inability to take advantage of many subsidy schemes introduced by the government, etc. Through this webinar leaders from different sectors came together, to name a few were Hemalatha Annamalai, Investor & Mentor, VilFresh - Laymen Agro; Navjot Kaur, Vice President, Fireside Ventures; Nazar Isak, Founder, Manna Food Products; Rahul Gupta, Times Internet. The Chair attempted to address some key issues that SMEs are facing and suggested tips and tricks on how to adjust to the new normal scenario through the session on 'New Age SMEs in the Post Covid World.'
The session on the 'Inspiring Brand Stories: Post-Covid Digital Transformation' has assisted the audience to learn from experienced founders about their shift in business operations, during and post-Covid time and what were the major challenges the SMEs faced in adopting the new normal and how that shift happened.

'Innovations on Financing for SMEs'  session featured insights from experienced investor firms on SMEs financing, with the goal of educating the audience on the various types of financing options available, the major challenges in obtaining them, and why there is a need to bring in innovative solutions to meet the financing demands of various types of SMEs.
Commenting on this event co-created with TiE Delhi-NCR and TiE Chennai, Mr. Dinesh Gulati, COO, IndiaMART InterMESH Pvt. Ltd. said, "I see this initiative as a way to create natural opportunities for SMEs. Through this debate and discussion around SMEs issues, opportunities, operations, etc., our audience has got an insight on the challenges and the various hybrid approaches for business growth. I am delighted that we hosted this webinar and hope to bring leaders together again from different corners of industries for some more relevant topics and issues."
"The contribution of SMEs in the economic development of the country is immense.  It has been our resolve to wholeheartedly work towards the progress of this sector. IndiaMART has been a long-term ally in our initiatives for SMEs & Startups, including this one. With such collaborations, we wish to continuously equip venture owners, with all the tools to further their business journey successfully." said Geetika Dayal, Executive Director, TiE Delhi-NCR