Teaching in PU suspended till 31st March 2020
Step taken as a measure to prevent the pandemic conditions arising out of Covid-19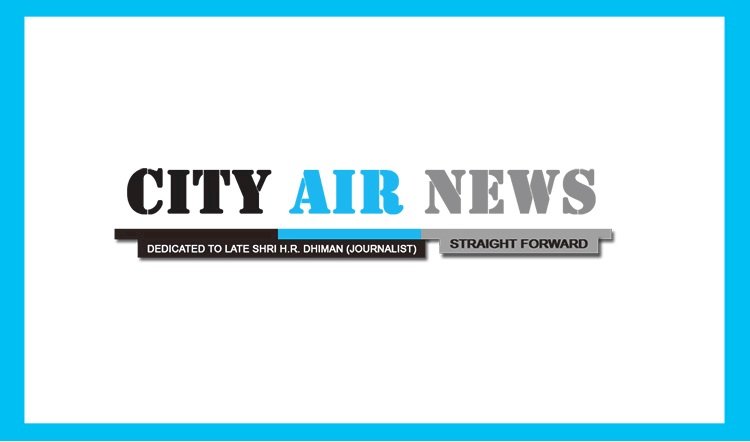 Chandigarh: In the wake of the notifications issued by the Governments of Punjab, Haryana, Himachal Pradesh and U.T. Administration, Delhi regarding closure of educational institutions as a measure to prevent the pandemic conditions arising out of Covid-19, the Panjab University authority has taken the view of all the stakeholders of the University and after due deliberations, it has been decided that till 31st March, 2020:
•    The teaching including personal contact programmes in the teaching departments, regional centres, institutes, constituent colleges, affiliated colleges in the State of Punjab as well as U.T. Chandigarh shall remain suspended. 
•    The students and research scholars of Panjab University are advised to vacate the hostels and they may remain stationed in their respective home towns and avoid any travel.
•    All internal examinations including mid semester test, evaluation/assessment stand postponed.
•    All functions such as seminars, conferences, symposia, workshops, any group activity and gatherings by whatever name called shall also stand postponed.