Teaching and learning never stops at GNA University
Team GNA University making best and umpteen use of COVID 2029 quarantine days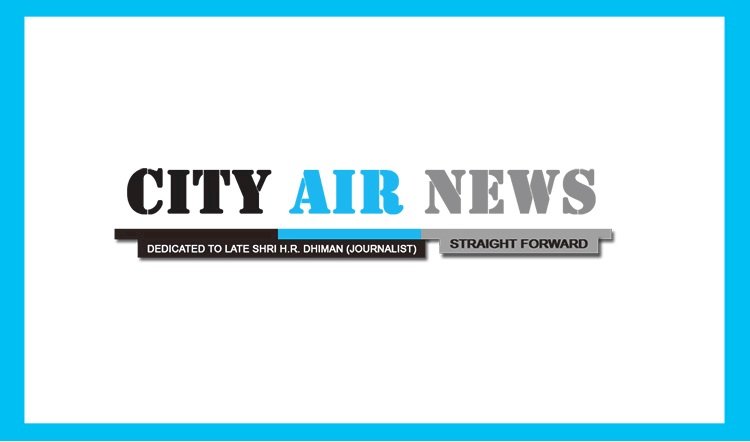 Phagwara: Keeping in view the sensitivity of the quarantine days in mind, GNA University has commenced with its Online teaching and doubt clearing sessions for the students locked down in home. The objective of these sessions as propagated by the Pro-Chancellor of the University, S. Gurdeep Singh Sihra is to "Stay Connected, Stay Updated". 
Giving due reverence to the motto of the Pro-Chancellor of the University, every faculty under the stewardship and guidance of the Dean of every Faculty is taking online classroom sessions. The unseen scenarios of the COVID 2019 has a deep impact on every GNA student and they have understood the sanctity of staying at home and studying with the one-on-one assistance of their concerned course teachers followed by doubt clearing sessions.
Dean Academics, Dr. Monika Hanspal said, "I am really delighted to know that the Deans are taking due pains in making the routine learning to be imparted in full swing."
Pro-Chancellor, S. Gurdeep Singh Sihra expressed, "I am happy to witness the concerns of the serious pandemic at the end of GNA fraternity and how they have put up a strong foot forward in disseminating routine learning among the students."
Vice-Chancellor, Dr. VK Rattan remarked, "I am satisfied to see the combined efforts made both at the end of the faculty as well as the students in taking their classes seriously and in full letter and spirit."
With the sincere dual endeavours at the end of the Team GNA, the University has set up a benchmark in being a class apart campus, where teaching and learning never ceases despite any hurdles and unseen circumstances. Team GNA University is making the best and umpteen use of the COVID 2029 quarantine days.