Takeover of Indus World School Ludhiana
Total control goes to Davinder Bhasin, owner of Rajgadh Estates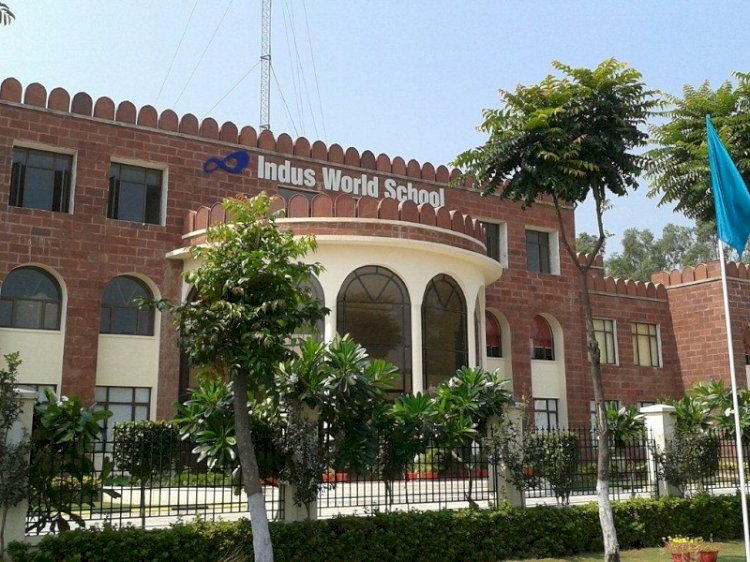 A view of the Indus World School, at Rajgadh Estates, Ludhiana .
Ludhiana: The Indus World School, at Rajgadh Estates, Ludhiana has been taken over. Total control of management and running of the school has been taken over by Davinder Bhasin, owner of Rajgadh Estates.
There were lots of rumors / confusion going on in the past few months in regards to the management of the school, and future of the school, its students and staff. This confusion is finally over now as stated by Davinder Bhasin, M.D of Rajgadh Estates.
Bhasin, who is a visionary and runs a business conglomerate over the past 40 years in the city says, that, he is committed to provide quality education and top class facilities to the school including additional infrastructure. Besides, he is committed to run the school with experienced professionals in the field in an organized manner.
This decision is welcomed with lots of enthusiasm and positivity by the school staff, students and parents as well.
The Principal of the school, Shallu Sharma says: This decision is welcomed whole heartedly, and we look forward to create the best institution with the support of parents and fellows. Academic excellence with over all grooming of students will be the main objective of the new management, and we assure full support and cooperation.