Suvidha camps to be held in Ludhiana on Oct 28-29 to ensure benefit of 15 welfare schemes to people- DC Ludhiana
Says, only maximum participation by beneficiaries can make this initiative a mega success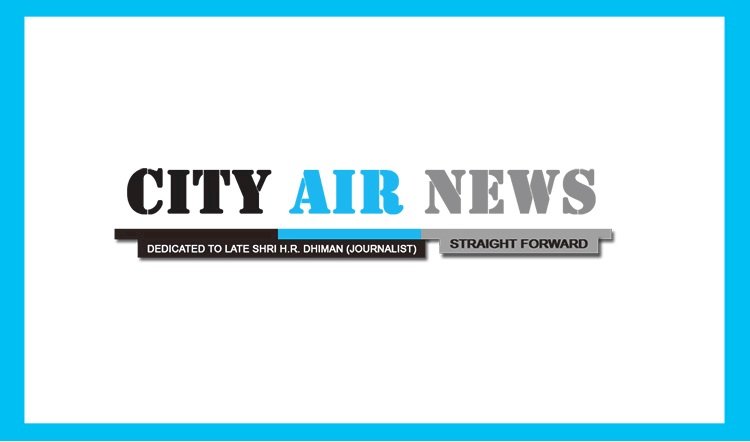 Ludhiana, October 21, 2021: Ludhiana district administration is all set to organize Suvidha Camps at district and sub-division level on October 28 and 29 to facilitate the people with the benefit of 15 pro-people schemes and policies of the Punjab government.
Deputy Commissioner Varinder Kumar Sharma today directed all the officials to held suvidha camps across the district so as to ensure the benefit of government's schemes at grass route level by delivering these facilities at their doorsteps where people can visit to take the benefit of 15 different schemes including five Marla plots for landless citizens, pension scheme (Old Age, Widow, Dependent etc.), loans from SC/BC Corporations / Bank Finco for repair of house, bus passes, pending mutation cases, MGNREGA job cards, waiver certificate of power arrears up to two kilowatt capacity, pending CLU cases / maps etc.
Directing the departments concerned to work in tandem to make these camps successful in Ludhiana, the DC said that any kind of laxity in this task would be dealt with heavy hands. He said that it was an opportunity for the people to get the benefit of several schemes under one roof without needing to visit different offices. He also added that these camps would prove to be a boon for the underprivileged sections by offering benefits of various schemes at their doorsteps.
Terming these schemes a game-changer, Sharma said that only people's active participation could make this initiative a mega success, thereby he appealed to people to come forward on 28th and 29th to take maximum advantage of these camps.