Sushma ji was like a family: M. Venkaiah Naidu 
Says, Sushma Ji was seen as an epitome of Indian culture with a blend of modern thinking and traditional values and always respectful towards seniors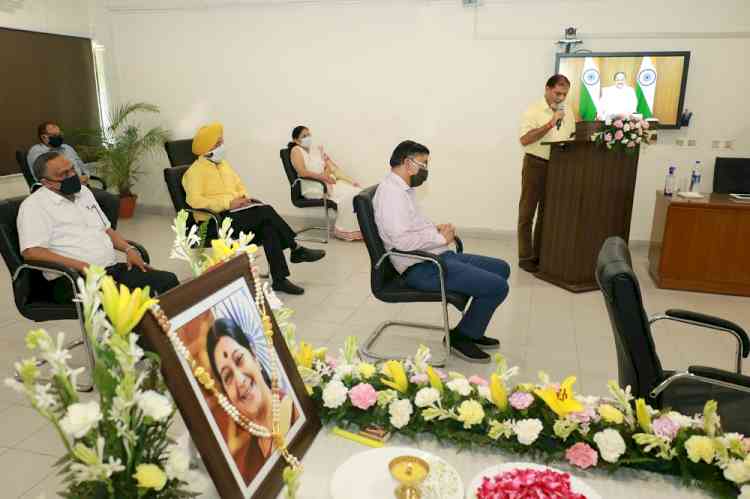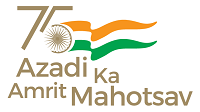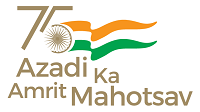 Chandigarh: "Sushma Ji was seen as an epitome of Indian culture with a blend of modern thinking and traditional values and always respectful towards seniors" said Sh. M. Venkaiah Naidu, Vice President of India and Chancellor of Panjab University while delivering Ist Sushma Swaraj Memorial Lecture organized online by Panjab University, Chandigarh, today on her death anniversary.
 

Vice President of India further added that Sushma Ji  was my sister and a family to me. Still cannot believe that she is no more, he added. She was one of the most popular Indian Ministers in recent times. She was a wonderful human being, always considerate and prompt in responding to any issue. He further added that Sushma Ji made a mark as a dynamic leader and added many firsts to her career which only potrays that she was very popular with people. She was a multi-lingual brilliant orator with apt use of words.He added that Sushmi ji was efficient,sweet,sober and at the same time firm on her commitments towards country .
 

While appreciating the efforts of PU in organizing the Ist Memorial Lecture, he stressed that he is proud to be the Chancellor of the University which has produced a Parliamentarian and Leader like Sushma ji.  He added that memorial lectures or commemoration events are meant to not only pay tributes but also inspire the younger generation to emulate the qualities of great men and women.
 

Prof. Raj Kumar, Vice Chancellor, Panjab University in his welcome address said that the University is proud if its alumna and plans to organise memorial lecture every year. He introduced Hon'ble Vice President and gave a brief sketch of Sushma Ji's life and career.
 

Ms. Bansuri Swaraj, daughter of late Smt. Sushma Swaraj was present online along with 800 PU faculty, researchers and students.

Senior PU officials present, included Prof. R.K. Singla, Dean University Instructions, Prof. Karamjeet Singh, Registrar, Prof Sanjay Kaushik, Dean College Development Council, Prof. S.K. Tomar, Dean Student Welfare and Prof. Sukhbir Kaur, DSW(W).