Students of Innocent Hearts outshined in JEE Mains (March 2021)
Dr. Anup Bowry, Chairman of Innocent Hearts, congratulated the students and teachers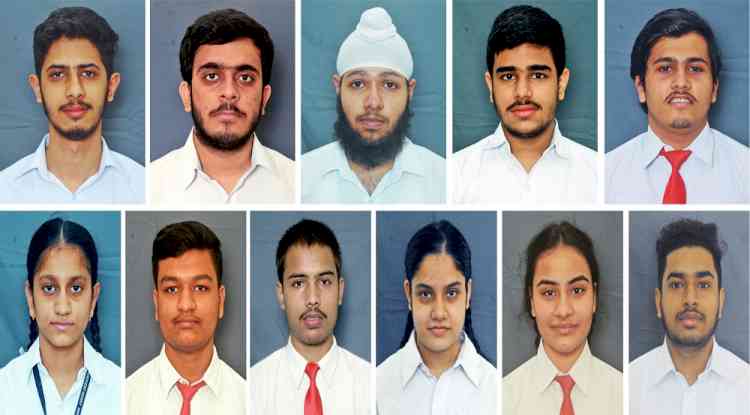 Jalandhar: Innocentites excelled well in JEE Mains conducted by National Testing Agency in March 2021. The percentile score of students is - Aashim Sikka 98.82 percentile, Mohit Nanda 98 percentile, Preet Kamal 97.35 percentile, Ishant Jethi 95.48 percentile, Om 92.76, Tisha 88.51, Kunal Jindal 88.17 percentile, Sushant Yadav 87.82 percentile, Rabia 85.95 percentile, Manya 85.62 percentile, Bhanu Duggal 83.21 percentile. 
On this occasion, Dr. Anup Bowry, Chairman of Innocent Hearts, congratulated the students and teachers. 
Mr. Rajeev Paliwal,  Principal applauded the efforts of the students and wished them good luck for their bright future.