Science City staff donates salary for covid -19 pandemic
This was a gesture to express their solidarity with the people of Punjab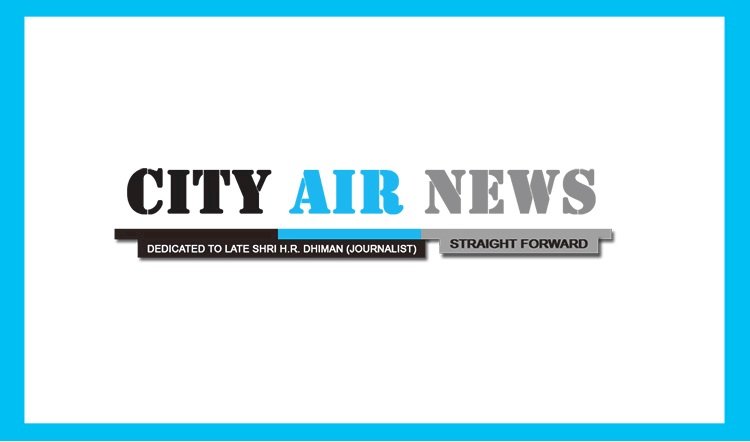 Kapurthala: In view of the COVID -19 pandemic, the  Pushpa Gujral Science City staff has  decided to donate one day salary  to Chief Minister- Punjab Relief Fund as the state grapples with the Corona virus outbreak. 
In a press communiqué, Director General, Science City said that this was a gesture to express their solidarity with the people of the state in their fight against the Novel Corona virus (COVID-19).
Further, the staff has also decided to donate one day salary to PGSC account as a token gesture to partially make up for the business loss which PGSC is facing due to lack of visitors due to lock down in the state.
PGSC is a self-sustaining organization which does not get support from the government for its recurring expenditure on salaries and O&M.