Role of psychology in handling stress discussed at PU
Medical expert explains difference between anxiety and depression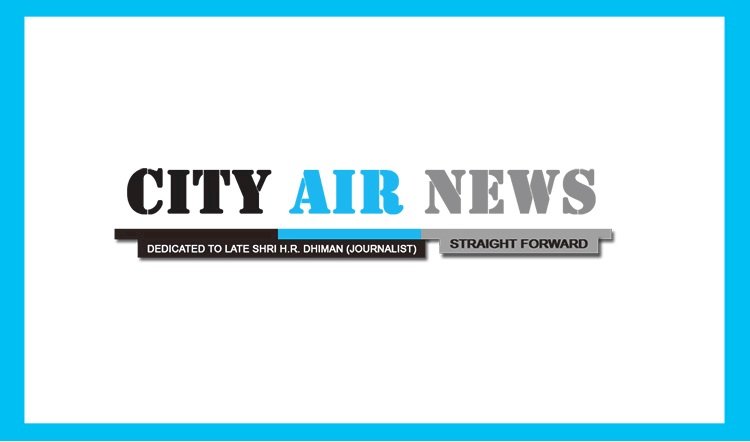 Chandigarh: The Panjab University team of wardens comprising of Dr. Rajeev, Boys Hostel-1, Dr. Praveen ,BH-5, Dr Nidhi Gautam ,Girls Hostel-5, Dr Jai Mala,GH-7 and Dr Avneet, Working Women Hostel organised a webinar for the hostel residents on the  topic " Psychological Resilience during the Covid-19 Pandemic" by Dr. Anu Bansal, Clinical Psychologist, Civil Hospital, Panchkula.
She spoke about the positive and negative stress. Positive stress leads to certain achievements but negative stress causes depression. During this pandemic students have been confined in their homes or in hostels and going through various uncertainties regarding their exams, opening of university, joining new courses etc.
She suggested that students should develop the habit of writing their thoughts daily in their diary. She further suggests that students should write down their short term and long-term goals and try to fulfill short term goals.
She discussed that during this period sleeping and eating habits have changed. Children and the young generation are busy with mobile phones and TV which disturbed their daily routine. 
She suggested to adopt change in their daily routine and habit of deep breathing. She advised me to prepare a time table and divide the day for chats on the phone, watching TV, studying etc.
She also explained the difference between anxiety and depression. She suggested that if the symptoms feeling low, sad, loneliness, lack of interest in studies and want to spend more time alone have been continuous for two weeks then they should consult the psychologist because these are the symptoms of depression.
She gave the answer of every query of the students and students found it interesting and wanted her session again. More than 45 students participated in this webinar.