Right food choices key to healthy Life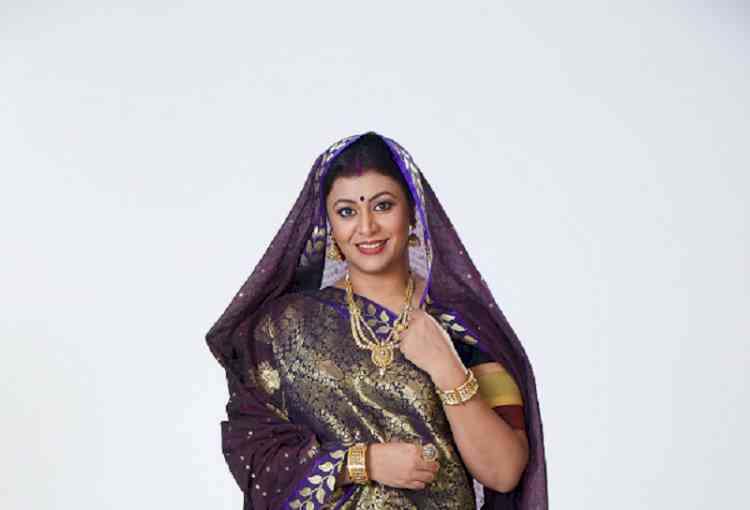 Science City Celebrated World Food Day
Jalandhar, October 16, 2021: Pushpa Gujral Science City celebrated World Food Day by organizing a webinar on "Slow Food : Science and Sustainability". More than 100 students and teachers participated in the program. Dr. Neelima Jerath, Director General, Science City during her introductory remarks informed that this day marks the anniversary of founding of the Food and Agriculture Organization (FAO) of the United Nations which strives to eradicate global hunger and believes that every human has the right to be free from hunger and malnutrition in order to develop their physical and mental faculties. She said that the day is celebrated to promote awareness and action to highlight the need to ensure healthy diets. The theme of 2021 is 'Our actions are our future – better production, better nutrition, better environment and a better life'. it is very important to understand what one eats because the right food choices lead to a healthy mind, body and soul. In recent decades our eating habits and diets have changed due to lifestyle changes, increased availability of non-seasonal food and 'fast food'  due to urbanization and globalization. In contrast 'slow food' refers to traditional cuisine and local foods which are healthier and have minimal impact on the ecosystems and climate and, hence, lead to environmental sustainability and social justice.
Chef Gunjan Goela, a Celebrity Chef, Food Consultant, researcher and historian on Indian Gastronomy was the key speaker at this occasion. She said that the slow food movement campaign was started in 1989 aimed to prevent the disappearance of local food cultures and traditions, counteract the rise of fast food and fast life and inculcate a sense of responsibility and pride for culinary heritage. She informed that slow food movement in our country is not a new concept and since ages people believed in taking only what is enough to satisfy needs and giving back to the environment. Further, a growing awareness about the positive environmental impacts of vegetarianism is providing a much needed boost to the slow food movement, she added.
Speaking at the occasion Dr. Rajesh Grover, Director Science city said that slow food is healthy food having real ingredients that help to fuel our body as most of these food products are organic, have less preservative and pesticides. Since ingredients of these foods are sourced from local producers and farmers thus local communities continue to grow as well as lower the carbon footprint coming from the impact of our consumption.