Rahul Gandhi's choice for Channi as Punjab CM proves Congress stands with depressed classes: Phillaur
Damanvir Phillaur congratulates new CM Charanjit Singh Channi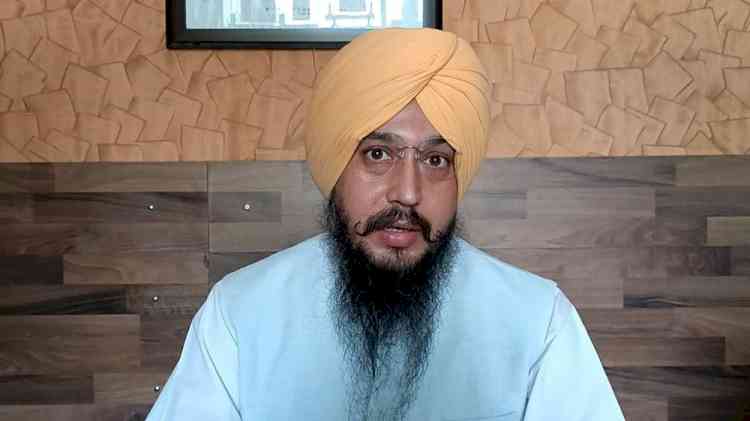 Punjab Congress leader Damanvir S Phillaur.
Chandigarh, September 20, 2021: Terming Charanjit Singh Channi's ascension to the top slot of Chief Minister as a watershed moment in Punjab, Congress leader and founder of Phillaur People's Forum (PPF) Damanvir Singh Phillaur has said in a statement that the decision to make Charanjit Channi CM  proves the fact that Congress leader Shri Rahul Gandhi stands with depressed classes.
  
Congratulating Channi for becoming 16th Chief Minister of Punjab and the first from Dalit community, Phillaur in a statement issued after swearing-in-ceremony of Channi, said: "It is a great moment for all. The holistic empowerment of depressed people by espousing the vision of Dr BR Ambedkar and Congress leadership is going to be a reality now."
Phillaur also hailed the statement of Chief Minister Channi in his first press conference after taking oath where he said that his government will formulate a mining policy to check illegal mining in the State.
"For long, I have been demanding a fine-tuned mining policy for want of which a huge loss is being caused to the state exchequer. I am glad that the Chief Minister  has taken note of our pleas," said Phillaur.