Pushpinder Singhal becomes District President of BJP Ludhiana
He has been associated with BJP for last nearly four decades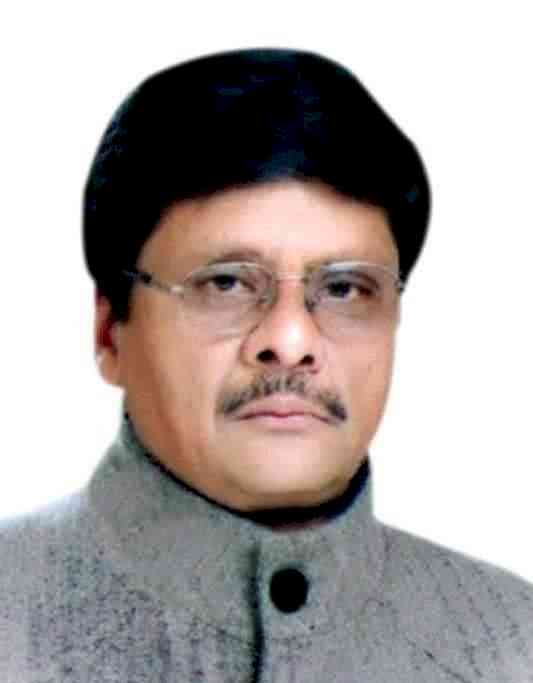 Pushpindra Singhal.
Ludhiana: Punjab BJP President Ashwani Sharma on Wednesday handed over the command of Ludhiana BJP President to senior BJP leader Pushpindra Singhal. 
Pushpindra Singhal has been associated with the BJP for the last nearly 40 years. Singhal, who is fully aware of the organization, started his political career in 1980 from the BJP Yuva Morcha. From Pushpindra Singhal Yuva Morcha to BJP Ludhiana, 2 times District Secretary has been General Secretary once and 6 times District Vice President. He was presently District Vice President of BJP. Pushpindra Singhal is quite honest and a diligent person of the party. The leaders expressed happiness over Pushpindra Singhal being made the president of the district BJP. It is hoped that with the suggestion and efforts of this leader who struggles from the ground to reach this point, the party will be able to do a better job in the district. The party will be strong and activist active. 
BJP leaders said that under the leadership of Pushpindra Singhal, Ludhiana district will be very strong and every worker of Bharatiya Janata Party is very happy. 
As soon as the news of Pushpindra Singhal becoming the district president came, there got spread spirit of happiness among the partymen. All BJP workers are seen enthused.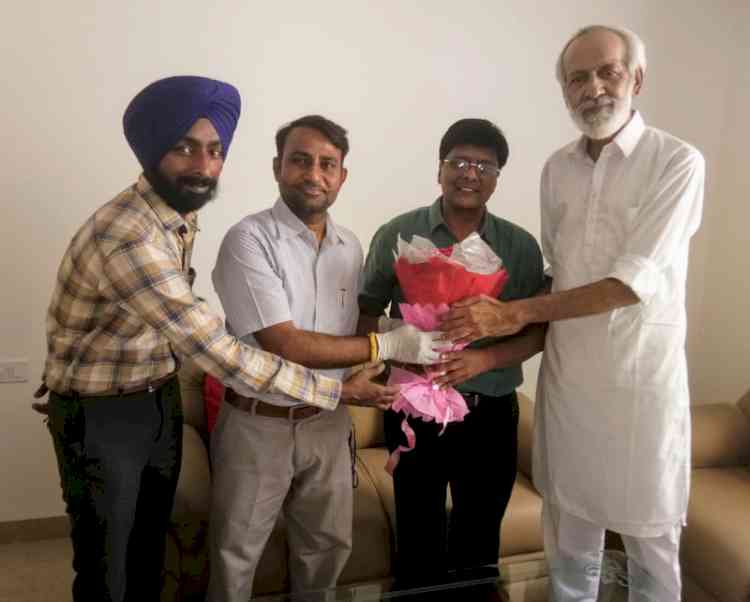 BJP Punjab State media sah pramukh Ravindra Kaplish, Ludhiana BJP media secretary Dr Satish Kumar and Navjat Singh welcomes the appointment of Pushpinder Singhal as the new district president of BJP Ludhiana.