Punjabi music stalwarts Jasbir Jassi and Hardy Sandhu lend their support to BIG FM's Kudiyan Di Lohri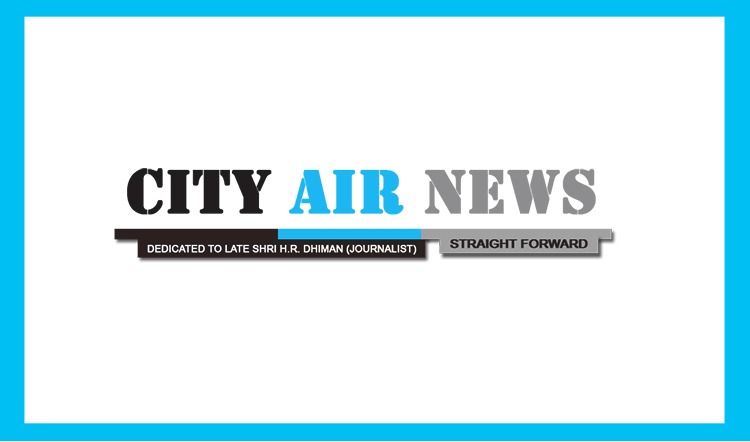 Chandigarh, January 13, 2014: As the state begins to prepare for one of their favourite festivals this harvest season, 92.7 BIG FM Punjab has celebrated a rather unique Lohri for its listeners. In its second edition of the successful Kudiyan Di Lohri, the radio station launched a special song dedicated to the girl child written by noted lyricists Gaurav Bhalla, Kumar, Sandeep Jalandhari and Puran Shah Koti and composed by renowned Punjabi musician Jasbir Jassi. The much loved radio station conducted a special Lohri party at Gulab Sweets in Sec 9 Panchkula the highlight of which was that punjabi singing sensation and main lead of upcoming movie Yaraan Da Katchup Hardy Sandhu met his fans and listeners and lent his support to the campaign. Listeners were also a part of the special Lohri party on 12th January!.
Traditionally, families that have witnessed the birth of a boy child celebrate the little boy's pehli Lohri with an extra dose of enthusiasm and grandeur. 92.7 BIG FM endeavoured to engage its listeners and infused a new spirit into the festival by celebrating the birth of a girl child in the family in an equally BIG way. 92.7 BIG FM invited families that have been blessed with a baby girl during the year that has gone by and celebrated their little girl's pehli Lohri with the same enthusiasm and fervour.
Starting January, 92.7 BIG FM RJs requested listeners to send voice samples of their daughters in the making phase of the special lyrics. After receiving the samples, RJs and judges held auditions at various schools and RWAs in different cities and selected the best samples on the basis of voice quality. Noted lyricists Gaurav Bhalla, Kumar, Sandeep Jalandhari, Puran Shah Koti wrote lyrics with positive messages and pride as the core theme of the song. The song was then composed and recorded by noted Punjabi musician Jasbir Jassi specially for the listeners of 92.7 BIG FM
The network also formed a BIG Gang of Girls, who were the brand ambassadors of Kudiyan Di Lohri. Listeners, who've recently experienced the birth of a girl child in their family, registered with 92.7 BIG FM for a chance to get the BIG Gang of (Little) Girls over at their place. The BIG Gang of Girls visited homes with a special shagun ki thaali to meet their tiny new girlfriends and invited these families to the 92.7 BIG FM Kudiyan Di Lohri Party.
The song sung by Jasbir Jassi launched on this day as a Lohri Gift by 92.7 BIG FM.// Chandigarh news online, Chandigarh news in English, Chandigarh news, Chandigarh current news, Chandigarh news live, Chandigarh breaking news, Chandigarh headlines, Chandigarh latest news,