Punjab to set example in fight against covid-19: Balbir Singh Sidhu
Containment plan being implemented where cluster of cases reported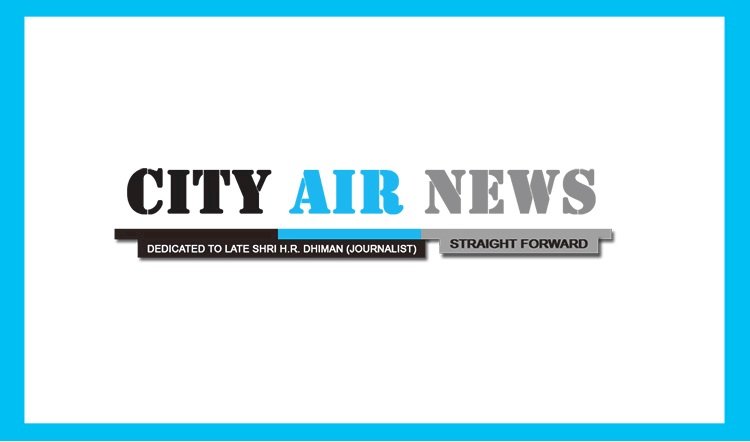 Chandigarh: The Captain Amarinder Singh led State Government is well prepared to combat the Corona virus pandemic and Punjab to be set an exemple state in fight against COVID-19. It was disclosed by the Health & Family Welfare Minister Mr. Balbir Singh Sidhu in press statement released here today. 
The Health Minister said that there are four districts declared as hot spots by Government of India based on number of cases. These districts are SAS Nagar, SBS Nagar, Jalandhar and Pathankot. These are districts where more than 15 cases of COVID-19 have been reported so far. He clarified that now, Punjab is in second stage and to deal with unprecedented circumstances, the front line teams of health department is constantly working on war footing to trace all the contacts of affected patient which is the single way to curb the spread of this highly contagious disease. He said that as of today, we have one of the foremost example of SBS Nagar where state government has successfully break the chain of Corona virus and the number of Patients freeze at 19 since March 26. Of the 19 patients, 17 patients have been cured. One patient Baldev Singh was died and we hope one remaining patient will also be recovered soon.
Revealing about the containment plan, he said that where ever there is clustring of cases, the whole area within a radius of three kilometers around the positive patients is covered. The area is sealed and no entry or exit of people is allowed. Surveillance is done for searching symptomatic persons and testing. If anyone found positive for COVID-19, they are immediately rushed to isolation centers. All the goods needed by population are provided at doorsteps.
 
Mr. Balbir Singh Sidhu further said that similar strategy has been implementing in 24 hotspots of 9 districts identified by the State Government while special attention is being paid at District SAS Nagar and Jalandhar where till date higher number of cases has been reported. Besides taking samples of contacts of affected patients, 1000 rapid test kits have been given to both districts to throttle the process of testing so that this outbreak can be locked in the specific areas and all the new confirmed cases to be put under treatment as earliest.
The Cabinet Minister divulged that for better clinical Management of sick patients, and check the mortality rates, a committee of experts have also been constituted which will support treating doctors in taking decision for management of patients. Regular webinars are being conducted for doctors involved in treatment of COVID-19 patients to bring them up to date regarding latest treatment guidelines.
Underlining the present status of Punjab, Mr. Balbir Singh Sidhu said that there has been 186 confirmed cases of COVID-19 in the state while 5193 persons have been tested out of which 4404 are negative.  As many as 29 persons have been declared cured. Most of the cases are related to foreign travel background or their contacts. He said that the teams of health department are continuously doing the door to door screening in the affected areas to identify the suspected patients. All roads connected to hotspots area has been closed with the help of Police department and curfew restrictions are strictly being implemented to break the spread.
Highlighting the preparedness of State Government to deal the Corona Virus Patient, the Health Minister said that for care of COVID-19 patients nearly 5186 isolation beds have been identified in Government & Private Health facilities with about 480 ventilators and 1101 ICU beds available for the same. He also appealed the people that if they want to help affected patients then stay at home & follow instructions of Government.
To take care of COVID patients who have very mild symptoms, COVID Care Isolation Centers have been planned each having a capacity of 500-1000 beds. All critical COVID patients will go to three Government Medical Colleges and two private Medical Colleges.
He assured that there is adequate supply of PPE kits, N95 masks and triple layer masks which is being provided to all hospitals and Government Medical Colleges.