Punjab records 21 percent income increase from stamp sale and registration from April to Nov 22: Jimpa
44 Percent income increase in November only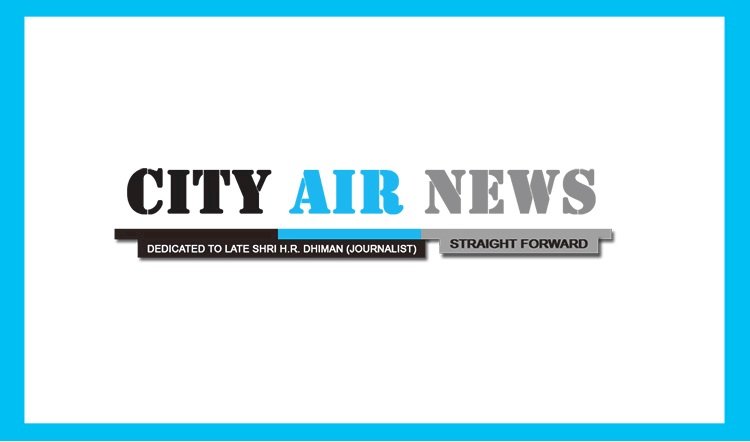 Chandigarh, December 6, 2022: Punjab Revenue Minister Bram Shanker Jimpa has informed that 21 percent more income has been deposited to the state treasury from the sale of stamp papers and registration of land/properties from April to November 2022 as compare to April-November 2021. He said that providing transparent, hassle-free and corruption-free services to the people of Punjab is the main goal of the government led by Chief Minister Bhagwant Mann and due to this, the revenue of the state is continuously increasing.
Divulging the details, Revenue Minister said that from April 1 to November 30, 2022, an income of Rs 2525.72 crore has been deposited to the treasury under the head "stamp and registration".  He said that this is 21 percent more than last year's April to November.  In the year 2021, this income was Rs. 2088.60 crores.
Jimpa said that in the month of November 2022, we've registered 44 percent revenue increase from the sale of stamp papers and registration as compare to November 2021. In November 2022, an income of Rs 376.78 crore has been registered under stamp and registration, while in November 2021 it was Rs 260.87 crore.
He said that keeping in mind the instructions issued by the Chief Minister, all the work in the revenue department is being done according to rules and regulations. The Revenue Minister further said that in the past months, common people were very unhappy with the working of the revenue department but since last 8 months people are getting smooth and hassle free services. 
He appealed that people should support the government to strengthen the financial position of state and no bribe should be given to any officer/employee for any work in revenue department. If any officer/employee of the department asks for money, then feel free to register complaint about it. The accused will not be spared under any circumstances, Jimpa added.