Punjab police hands tied, Congress politicising national security: Chugh
While condemning the incident of the bomb explosion in Ludhiana, BJP national general secretary Tarun Chugh said anti-national forces were taking advantage of the situation as the state government has completely failed to give security any priority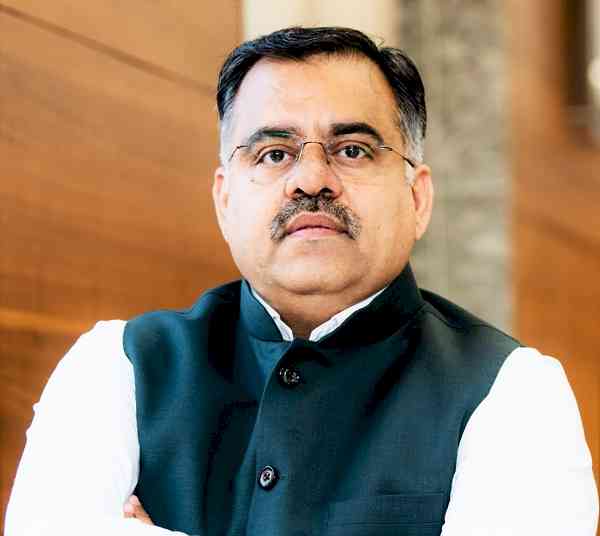 BJP national general secretary Tarun Chugh.


Chandigarh, Dec 23, 2021: BJP national general secretary Tarun Chugh today said the Punjab police was working with hands tied at the back and had been keeping information about drones and tiffin box bombs under the carpet.

While condemning the incident of the bomb explosion in Ludhiana, Chugh said anti-national forces were taking advantage of the situation as the state government has completely failed to give security any priority.

He said drones and bombs are being constantly pushed in Punjab by the Pakistan ISI and it was the duty of the state government to remain extra vigilant against it.

Chugh said some senior Congress leaders like Punjab PCC president Navjot Sidhu keep singing praise for Pakistan Prime Minister Imran Khan and the Pakistan Army chief Bajwa calling them as their friends without realising that they had become a security threat to the country.

Chugh demanded the Punjab chief minister and the Punjab Home Minister to wake up to the situation and stop politicking on national security matters. He said the Congress leaders have been playing politics with the national security in Punjab and this is a serious warning to Punjab.