Cooperation department extends norms for scale of finance fixed for short term loans
Step taken to bail out members of cooperative societies in wake of covid-19: Sukhjinder Singh Randhawa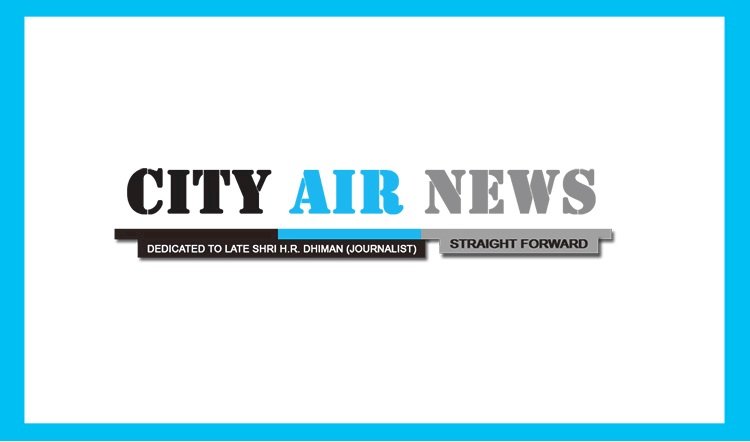 Chandigarh: On the directives of Cooperation Minister Sukhjinder Singh Randhawa, the Cooperation Department has decided to extend norms already fixed for the year 2019-20 with regard to scale of finance fixed for short term crop loans for 2020-21 also amid COVID-19 restrictions.
According to Mr. Randhawa, members of the cooperative societies could avail the scale of finance prevailing in 2019-20 during the current year also, subject to the conditions of giving undertaking that they have neither sold nor purchased land during the last fiscal.
In case any member has either purchased or sold land during last financial year then such member would also have to furnish undertaking to this effect and in such cases the scale of finance would be reworked.The members of Cooperative Agricultural Societies would be crop loans by the Central Cooperative bank on the basis of document already submitted by them.
Adding, Mr. Randhawa said that the requisite resolutions/documents would be get collected from the societies after the lockdown/curfew period
The Cooperation Minister further pointed out that every member under Bhai Ghanya Sehat Sewa Scheme (BGSSS) would also be entitled to special limit of loan equivalent to its balance agricultural/non agricultural installment.
Mr. Randhawa further stated that the instructions have already been issued by the department with regard to crop loans in case of cultivation being done on the land taken on lease. 
The Cooperation Minister further instructed the Managing Directors of Punjab State Cooperative Banks and all Joint, Deputy and Assistant Registrar of Societies to ensure strict compliance of these guidelines.