PUNJAB GOVERNMENT WILL SYMPATHETICALLY CONSIDER LEGITIMATE DEMANDS OF VIMUKT CASTES
CABINET MINISTER DR. BALJIT KAUR GAVE ASSURANCE TO REPRESENTATIVES OF VIMUKT CASTES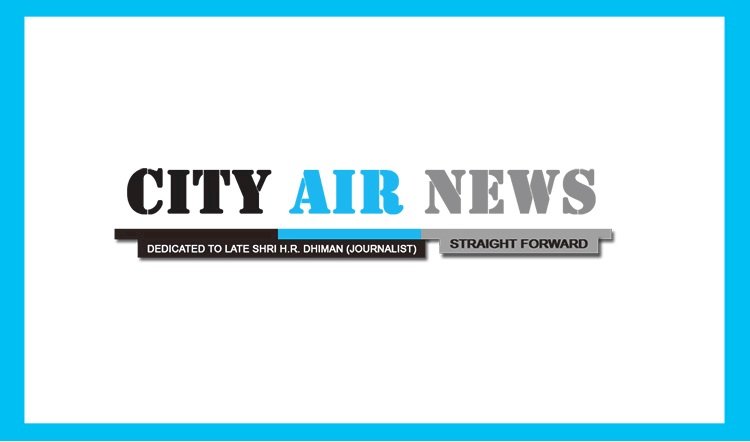 Chandigarh, December 21, 2022: Punjab government led by Chief Minister Bhagwant Mann is committed to the welfare of Scheduled Castes.  It will consider the legitimate demands of Vimukt Castes and resolve them with compassion.
The Social Justice, Empowerment and Minority Minister Dr. Baljit Kaur expressed these views during a meeting with the representatives of the Vimukt castes.
The Minister said that she had noticed that there was a problem regarding the 2% reservation being given to the Scheduled Castes. Divulging further, she said that due to the conflicting instructions issued by the department on 20.12.2001 and 18.12.2020, there was difficulty in giving reservation.
The Minister ordered the officials of the department to implement the letter dated 20.12.2001 and decided to hold another meeting in the coming days for quick resolution of the problems related to reservation.