Punjab government to host first two-day `International Film Festival' in March
Film Festival will be dedicated to Mother language Punjabi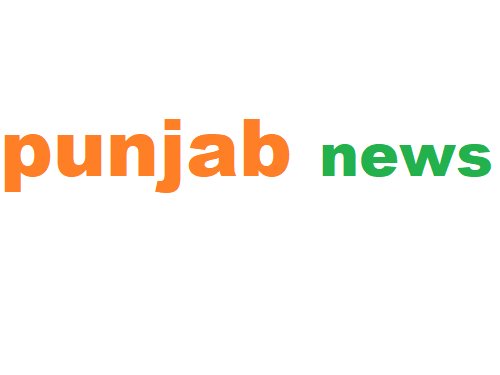 Chandigarh: The Punjab Government would host the first two-day International Film Festival at IKG PTU Kapurthala on March 16 and 17, 2020.
Decision in this regard was taken during a meeting presided over by the tourism and Cultural Affairs Minister Mr. Charanjit Singh Channi with the representatives of Punjab Film Producers Association, SAS, Nagar Mohali and North Zone Film & TV Artists Association, Mohali.
Disclosing this here today, the Minister for Tourism and Cultural Affairs said that the mega event would be held in the leadership of Chief Minister Captain Amarinder Singh which would be dedicated to Mother Language Punjabi. He said that earlier this fair was supposed to be held on February 21, 2020 on International Mother Language Day, but due to lack of time for preparations, it would now be held in March.
The Minister further said that the fair would be organized by the Tourism and Cultural Affairs Department in collaboration with the Punjab Film Producers Association, SAS Nagar Mohali and North Zone Film & TV Artist Association Mohali. He said that a documentary film related to the Punjabi film industry is being prepared which would be screened exclusively during the festival, alongwith the other famous Punjabi films.
During the fair, prizes would be given according to different categories of Punjabi films and artists would also honoured as per various categories such as Best Actor, Best Actor, Comedy Artist, Assistant Artist etc.
Prominent amongst present during the meeting included Rahul Tewari Secretary, Department of Employment Generation, Lakhmir Singh Additional Director Tourism and Cultural Affairs Department and representatives of both the associations.