Punjab government to hire young district development fellows 
To bring new energy and enthusiasm into governance: Vini Mahajan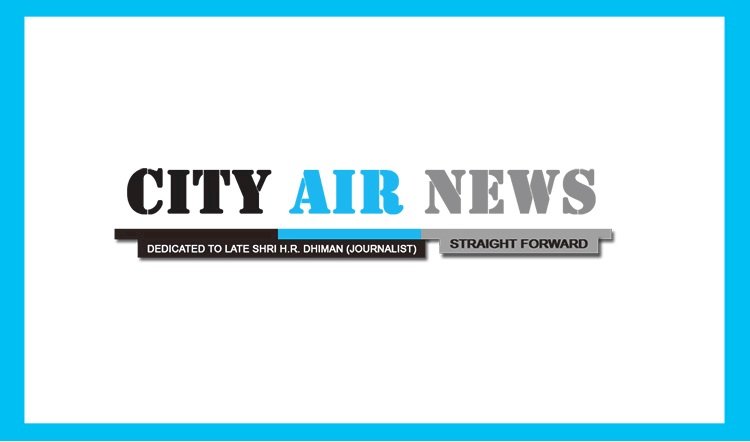 Chandigarh: The Department of Governance Reforms and Public Grievances (DGR), Government of Punjab, in partnership with Ashoka University is hiring 23 young District Development Fellow who would join in the Government in August 2020. This move is aimed at bring forth new energy and enthusiasm into governance. It was disclosed by Mrs. Vini Mahajan, Additional Chief Secretary, Department of Governance Reforms and Public Grievances in a press communiqué released here today.
Explaining the programme Mrs. Mahajan said that the applications for program opened this week and is available on the DGR website, Ashoka University website as well other platforms such as LinkedIn, etc. She said that this new initiative has been envisaged and personally driven by the Chief Minister, Captain Amarinder Singh who believes it would introduce fresh talent and energy into governance. The Department of Governance Reforms had previously also hired 10 Governance Fellows to work on matters of governance across departments at the State level.
Additional Chief Secretary Mrs. Mahajan said that the fellows shall be placed across the 22 districts under the supervision of the Deputy Commissioners and DGR. This shall be a 1-year fellowship program during which each fellow shall be expected to help the district administration with execution of existing schemes and programs. Ashoka university shall support DGR through a Program Management Unit (PMU) set up at Chandigarh that shall monitor the work by these fellows as well as help them with the logistical challenges they may face. While the list of assignments for each fellow may differ depending upon the priorities of the district administration, DGR and PMU shall outline themes to define the broad boundaries of their work such that there is some consistency across the team's work.
Mrs. Vini Mahajan further said that the eligibility and requirements of the application have been kept simple. Applicants are expected to have a Bachelors' degree with at least 2 years of experience or have a Masters' degree. The age limit is 29 years and while proficiency in Punjabi, English and/or Hindi is preferred, it is not a strict condition. Within 2 days of the application launch, 700 applications have already been received and the deadline is still days away on 10th June. "The Government is excited and hopeful with this new batch of young leaders and is looking forward to the program." added Mrs. Mahajan.