Punjab Government exempts biometric authentication through ePoS devices at fair price shops upto March 31
As a precautionary measures to mitigate effects of spread of novel coronavirus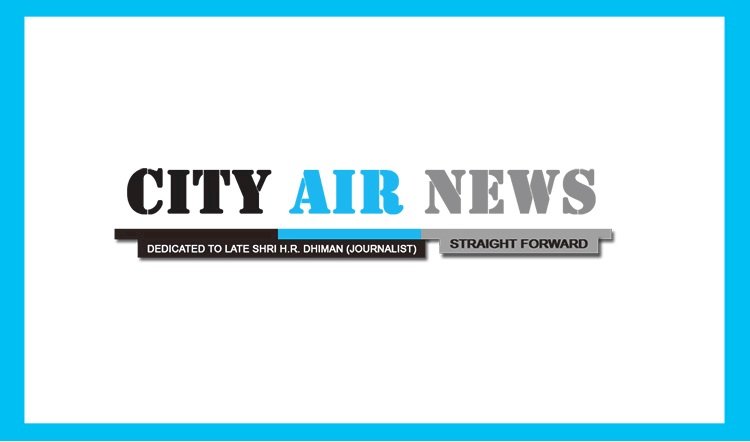 Chandigarh: Punjab Government today issued direction to all the fair price shop owners to ensure the proper implementation of precautionary measures to mitigate the effects of the spread of the Novel Coronavirus (COVID-19) and to not use EPOS Machine while distributions of food grains to beneficiaries of national food security act.
Disclosing this in a press communique Mr. Bharat Bhushan Ashu, Food and Civil Supplies Minister said that in the light of orders issued by the Department of Health and Family Welfare, Punjab  on March 21, 2020   under "The Epidemic Diseases Act. 1897" (copy enclosed), it has been decided to suspend the biometric authentication system of beneficiaries through ePoS devices at Fair Price Shops (FPS) during distribution of wheat till 31 th March, 2020 with IMMEDIATE EFFECT. 
He further said that   now all the FPS dealers/Inspectors must maintain a separate register for all such left over beneficiaries who are yet to collect their entitled quota of wheat stocks and manually distribute the wheat to the beneficiaries till 3 1 th March, 2020 and also  keep a close vigil on the distribution of wheat. It must be also ensured for the active participation of vigilance committee members in distribution of wheat to the beneficiaries. 
The Minister further said that it must be ensured that not more than 20 people assemble at one point of time at the time of distribution./ (March 21)