Punjab CM pats Indian men's hockey team for spectacular victory over Germany
Sharing the joyous moment, the Chief Minister said that the entire team has made every countryman and especially Punjabis proud for this coveted honour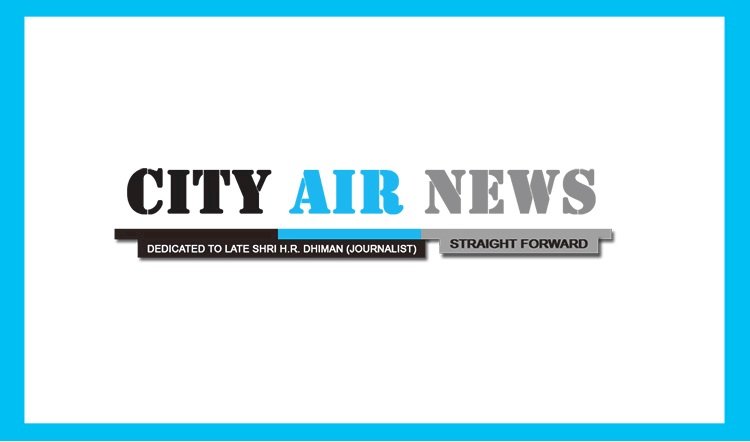 Chandigarh: Punjab Chief Minister Captain Amarinder Singh on Thursday congratulated the Indian Men's Hockey Team for defeating Germany by 5-4 in Bronze medal match at Tokyo 2020 Olympic.  
          On the occasion the Chief Minister tweeted, "A proud & historic moment for the nation as Men's Hockey Team wins Bronze Medal in #Olympics by defeating Germany in a scintillating match. A tremendous achievement to be finishing on the podium after 41 years and the Hockey Bronze is worth its weight in Gold. Congratulations India."
          Sharing the joyous moment, the Chief Minister said that the entire team has made every countryman and especially Punjabis proud for this coveted honour. Captain Amarinder Singh hoped that the day is not very far of when our national sports- Hockey would soon regain its pristine glory lost over the passage of time adding he said a beginning has already been made in this direction.
          Exuberating confidence over bright future of Hockey, the Chief Minister said that Indian Hockey Team would certainly change the colour of medal in the forthcoming World Cup 2023 in Bhubaneshwar and Olympic Games 2024 in Paris.
          The Chief Minister categorically said that remarkable victory of India against Germany is surely an outcome of collective team efforts but however it is also a matter of sheer honour and pride for Punjab as 11 players including Captain Manpreet Singh, Vice Captain Harmanpreet Singh besides Rupinderpal Singh, Mandeep Singh, Dilpreet Singh, Shamsher Singh, Hardik Singh, Simranjit Singh, Gurjant Singh, Varun Kumar and Krishan Pathak are the sons of the soil.
          Captain Amarinder Singh further said that other members of the team especially the Indian Goal Keeper PR Sreejesh also made a superb contribution for this prestigious honour in clinching bronze medal for the country.
          Notably, Indian Hockey had a golden era in Olympic Games from 1928 to 1980, during which India won eight gold, one silver and two bronze medals. Today's bronze medal takes up this tally to 12 in Olympics. Apart from this, Indian Hockey Team has also won a gold, silver and bronze medal in Hockey World Cup in 1975, 1973 and 1971 respectively.