Punjab CM announces extension for applications for mini bus permits to July 15
The last date for submitting the applications under the scheme, aimed at breaking the monopoly of the existing bus operators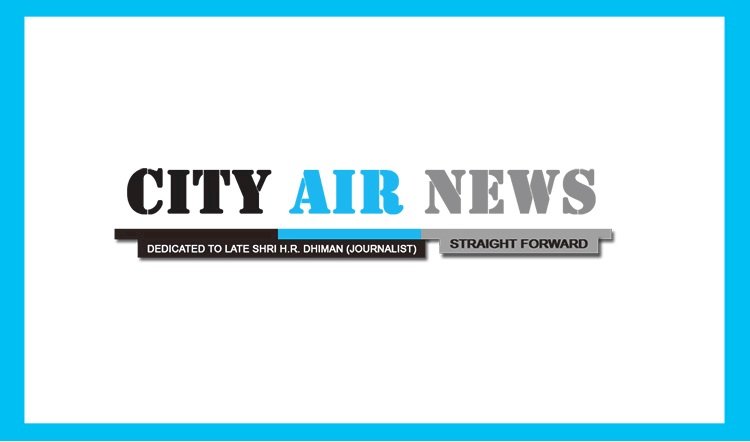 Chandigarh: Punjab Chief Minister Captain Amarinder Singh on Saturday announced extension of the deadline for applying for mini bus permits till July 15.
The last date for submitting the applications under the scheme, aimed at breaking the monopoly of the existing bus operators while also providing employment opportunity for jobless youth, was June 30.
Applications have been invited by the state government for permits covering more than 1400 rural routes. The Punjab & Haryana High Court had on Tuesday rejected the plea of the existing private mini bus operators for a stay on receipt of applications.
Captain Amarinder announcement on extension of the deadline came during the #AskCaptain Facebook Live session, in response to a question by an unemployed Bathinda youth who said he wanted a permit for plying a mini bus, as promised by the Chief Minister.
It may be recalled that the Chief Minister had, during the Budget Session of the Legislative Assembly, announced the issuance of 5000 mini-bus permits, and the Transport Department had accordingly issued public notices inviting applications for grant of such permits. The process was initiated in early March 2020 through a public drive.