PUAA organises webinar on IPR
Students were advised about what all courses can be pursued in field of IPRs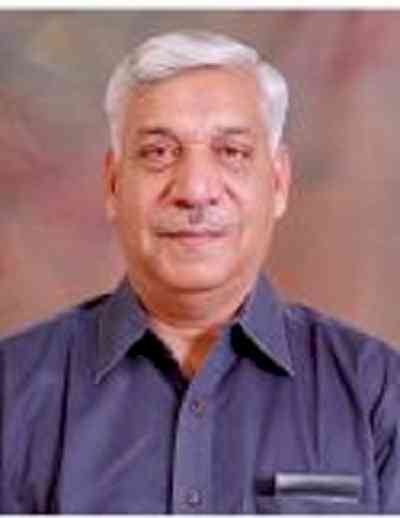 Prof Rupinder Tewari.
Chandigarh: Panjab University Alumni Association organized a Webinar on 'Intellectual Property Rights' by Prof. Rupinder Tewari, founder and former chairperson of the Department of Microbial Biotechnology. Prof. Tewari is also the Chair – Professor of IPR Panjab University, Chandigarh. 
He has a rich experience of 40 years in the domain of academics, research and policy matters. He has a PhD from the Dept. of Microbiology (Hons. School), Panjab University, a second PhD (Microbiology) from the University of London, London (UK) and a Post-Doctorate from Washington University, Saint Louis, USA. He is a recipient of the prestigious Rockefeller Biotechnology Fellowship (USA) and Commonwealth Academic Staff Scholarship (UK). 
Prof. Deepti Gupta, Dean Alumni Relations, welcomed and introduced Prof. Rupinder Tewari. He explained the meaning of IPR, why it is required and the types of IP. He also explained Geographical Indication, patents, trademarks copyrights, how to apply for patents etc. Many interesting examples and cases like those of David Slater and Norman Borlaugh were discussed.
The students interacted with him at the end of the session. He advised what all courses can be pursued in the field of IPRs.