PROCESS OF SENDING MIGRANTS TO THEIR HOME STATES CONTINUES ON THIRD CONSECUTIVE DAY
Total 124 positive patients in district, 111 active patients: Deputy Commissioner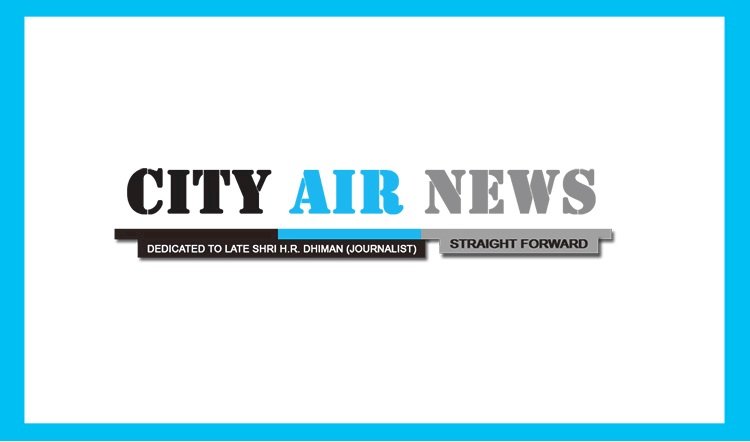 Ludhiana:    Deputy Commissioner Mr Pradeep Kumar Agrawal have informed that in view of the ongoing curfew/lockdown due to Novel Coronavirus (COVID 19) pandemic, the process of sending migrants to their home states is going on regularly. Till the filing of this report, two trains (one each to Bihar and Uttar Pradesh) had departed with a total of 2105 persons in both the trains, whereas two more trains would depart for Gwalior (Madhya Pradesh) and Amethi (Uttar Pradesh) late night today.
    He informed that on May 6, 2020, two trains carrying around 2000 migrants had departed for Bareilly (Uttar Pradesh) and Daltanganj (Jharkhand) from Railway Station Ludhiana. It is pertinent to mention that on May 5, a train carrying around 900 migrants had departed for Prayagraj (Uttar Pradesh) from Ludhiana.
    The Deputy Commissioner clarified that only those migrants would get benefit of this facility, who have applied on web portal, www.covidhelp.punjab.gov.in only. He informed that till today afternoon, around 6 lakh people from other states have applied for going to their home states. He informed that all states have appointed nodal officers for this purpose, who are in constant touch with each other. He informed that the persons who have applied on the government portal, the District Administration has sent them a message on their mobile numbers (mentioned at the time of registration). He stated that people who have not applied, would not be allowed to leave, and the registration is a must.
    Mr Agrawal informed that in future also, the District Administration would send message to such persons, who have registered themselves at government portal www.covidhelp.punjab.gov.in, about the date and place where they have to reach for the start of their journey back home. He said that proper screening of all migrants is being done in Ludhiana, and people who are medically fit, would be allowed to travel. He said that during travel, the passengers would be made to strictly follow social distancing.
    He appealed to the migrants to assist the district administration in this regard, so that they can reach their home states safely. He said that if they do not assist the district administration, then it might delay their travel plans, so they should wait for their turn. The migrants also thanked the Punjab government for their arrangements.
    The Deputy Commissioner informed that till date, 3728 samples have been taken in the district, out of which report of 3445 has been received. He informed that till date, 124 samples (all related to district Ludhiana), eight patients have been fully cured, and unfortunately five persons have lost their lives. He said that at present, there are 111 active patients of Ludhiana district. He said that report of 283 samples is still awaited.
    Mr Agrawal said that it has been observed that a large number of persons from other states are using their own vehicles or taxis for travelling to their home states. He said that for screening of such persons, Civil Hospitals at Ludhiana, Khanna, Samrala, Raikot and Jagraon, Community Health Centres at Koom Kalan and Payal have been authorised. He said that it would be after getting screened at these facilities that people would be issued inter-state passes.
    While appealing the Ludhiana residents, he said that all the employees of the District Administration are working tirelessly for the safety of residents. He urged the residents to stay indoors and follow all directions of the Punjab government if they want to contribute in the fight against COVID 19. He urged them to visit their nearest health centre for checkup if they feel they have any symptoms of COVID 19.