Preneet Kaur disburses Rs 3 crore loan sanction letters to rural women's self-help groups under Punjab Rural Livelihood Mission
Punjab Govt implements 33 percent reservation to girls for jobs: Preneet Kaur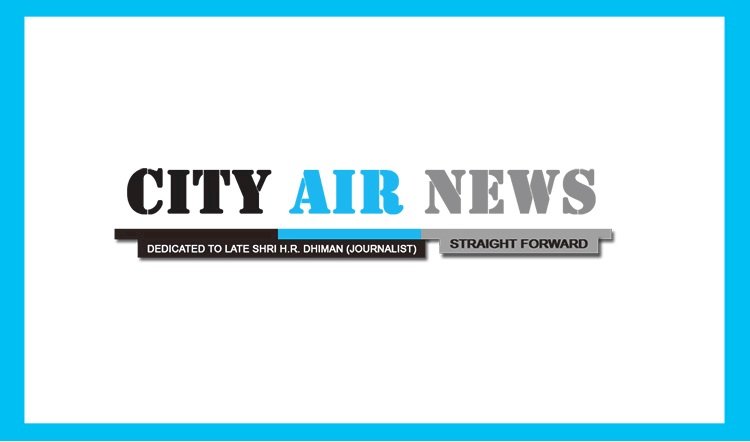 Patiala:  Mrs. Preneet Kaur Member of Parliament from Patiala today   Distributed loan sancrion letters wortg Rs 3 Crore to the 252 women self help groups.
Addressing a function organised at District Bureau of Employment and Enterprise here, Mrs. Preneet Kaur said that the Punjab Government under the leadership of Chief Minister Captain Amarinder Singh had taken a historic decision to further empower women and implemented 33 percent reservation in jobs for our daughters.
She said that Patiala district was in the forefront in the state of Punjab with 2900 SHGs (Self Help Groups) and earlier out of these, 800 groups had successfully repaid their loans with a loan amount of Rs One lakh each.  She said that the women members belonging to these groups have not only provided food to the COVID-19 positive patients during the Corona epidemic but have also increased their income by engaging in digital and various other platforms of commerce.
Mrs Preneet Kaur said that it was a matter of great pleasure for these women to diversify their training and recognize their strengths while taking care of their families and also increase their income through self employment.  She said that today just as the farmers of the country have taken a stand against the agricultural laws on the border of Delhi, our women have also contributed to it and at the same time have taken full care of their homes and agriculture.
Interacting with media here, Mrs Preneet Kaur said that the NIA had been used by the Union government to intimidate the supporters of the farmers' struggle.  She also condemned the use of other agencies and said that doing so, would intensify the struggle of the farmers.
She said that Modi Government was a government elected by the people and therefore the Union government should repeal the anti-farmer laws and enact new laws with the consent of the farmers for which the Opposition would also support the government in the Lok Sabha. She said that Chief Minister Captain Amarinder Singh was the first in the country to reject these laws in Punjab by supporting the farmers.           
ADC  (D) Dr.  Preeti Yadav briefed  about the self-employment activities being carried out by the SHGs.
On this occasion Mrs Preneet Kaur handed over the santion letter to Harinderpal Singh Harry Mann and Sarpanch Narinder Singh for constructing a community center at a cost of Rs. 15 lakh in the memory of deceased young farmer Gurpreet Singh at village Sapherra.  Lok Sabha member also handed over a check of Rs 34 lakh to the President of Bar Association Patiala Advocate J P  Singh Ghumman for repair of washrooms and installation of elevators at district courts.  On this occasion Mrs Preneet Kaur also visited Guru Ka Bagh (a beautiful garden) established at District Administrative Complex.
Meanwhile Mr. Hardial Singh Kamboj MLA of Halqa Rajpura, Mr. Harinder Pal Singh Harry Mann, Mr.  Amrit Pratap Singh (Honey) Sekhon, Zilha Parishad Chairperson Raj Kaur Gill, Improvement Trust Chairman Sant Lal Banga, Deputy Commissioner Kumar Amit, ADC  (D) Dr.  Preeti Yadav, Block Samiti Chairman Ashwani Batta, Joginder Singh Kakra, Bapu Mann Singh, LDM  P S  Anand, Rajiv Sirhindi from RSETI, District Employment Officer Simpi Singla and representatives of various banks were also present.