Policy for Punjabi Diaspora to be ready by Feb 28: Kuldeep Singh Dhaliwal
New Policy to ensure efficacious resolution of issues of NRIs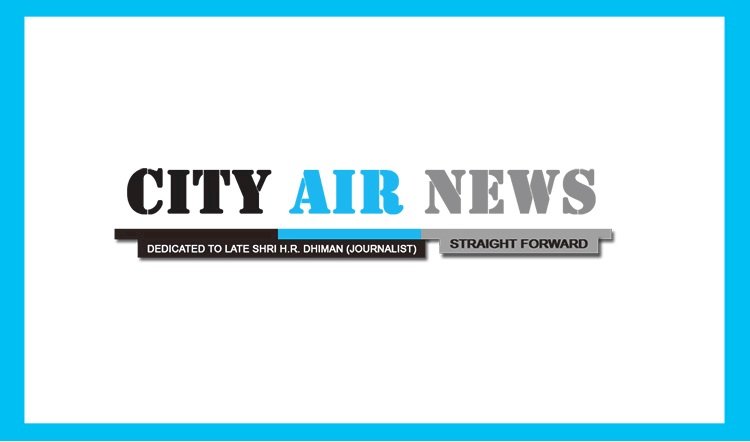 Chandigarh, January 30, 2023: Punjab NRIs affairs Minister Kuldeep Singh Dhaliwal has said that a the state Government led by Chief Minister Bhagwant Mann is bringing a new policy for NRI Punjabi, which would be ready by February 28.
The Minister also said that the new policy would ensure effective resolutions of the complaints and issues  related to Punjabi diaspora. After having a meeting here today at Punjab Bhavan with DGP Punjab Gaurav Yadav, Principal Secretary NRI Affairs J.M. Balamurugan, ADGP NRI Affairs Praveen Kumar Sinha, Special Secretary Home Varinder Kumar, Special Secretary NRI Kamaljit Kaur Brar and Special Secretary NRI Paramjit Singh, the Minister said that the initiative of Punjab Government to hold NRI Milnis got massive response with receiving 606 complaints. During these Milnis held at Jalandhar, SAS Nagar, Ludhiana, Moga and Amritsar, the Minister said more than 40 percent complaints i.e. 250 had been sorted out. He said remaining complaints were also being addressed within minimal time.
On the nature of complaints, the Minister said that most of the complaints were related to the revenue and police department, while 20 percent of the complaints are already under hearing in various courts.
The Cabinet Minister said that the process of setting up fast track courts has also been initiated for early resolution of cases especially related to Indian migrants. He said that these new special courts will be established at Amritsar, Moga, Ludhiana, SBS Nagar and Patiala. He said that in addition to Special NRIs courts along with appointment of special judge and the staff, another proposal had also been sent to create separate posts for police stations will be sent to the Chief Minister of Punjab. He said that a special NRI court is already in progress at Jalandhar.
Dhaliwal said that DGP Gaurav Yadav has assured today that Rs 30 lakh will be released soon to renovate the police stations. He said that the state police chief has also agreed to increase the police force in the police stations, in which 75 police personnel will be posted immediately and 75 personnel by March 2023 in these special police stations.
Dhaliwal further said that to solve various problems of migrant Punjabis, DGP Punjab will also write a letter to the police chiefs of all the districts with directions, to resolve the issues of the concerned as soon as possible. He said that all SSPs would make sure to send reports on these issues reports related to the police to the ADGP NRI.