Photography competition, 2020 organized by GGNIVS
Theme for photography was flower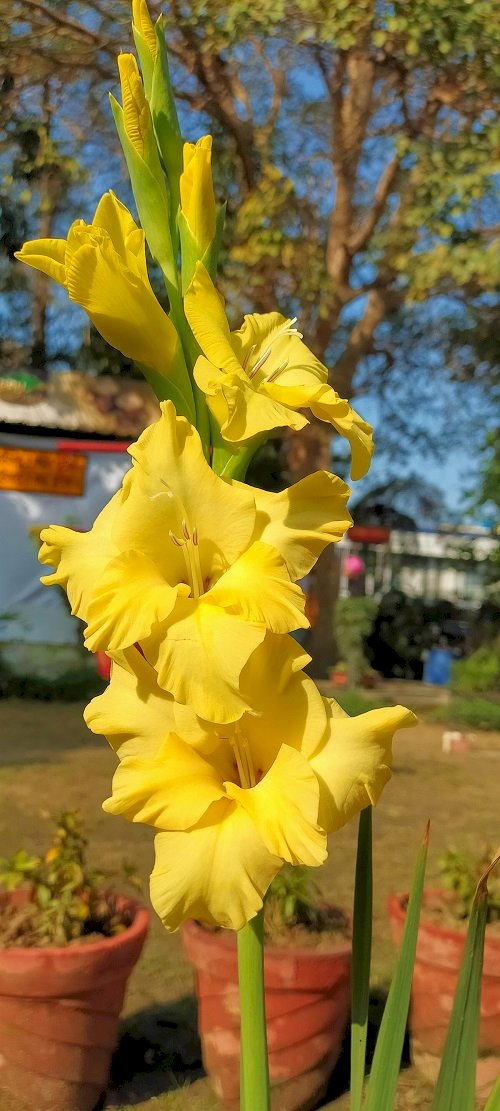 The photograph that won first prize.
Ludhiana: GGNIVS organized a photography competition in its college premises on January 31, 2020. The theme for photography was Flower. This competition was to test the latent qualities of students with which they outshine others in Co-curricular activities.  Students from various streams participated in this competition with full zeal and enthusiasm.
Director, GGNIVS, Prof. Manjit Singh Chhabra appreciated the interest students showed in this contest. While addressing the students he told them about the essential role of co- curricular activities in  a student's life and also added how these activities are necessary to bring the best out of them. He congratulated the winners and applauded the performance of all the participants. Mohit of B.Sc. IT IV bagged first prize and Anmol of B. Com 1st stood second whereas Ishnoor of B. Com III   stood third in the competition.