PAU contributes towards CM's relief fund
As the world battles the pandemic of covid 19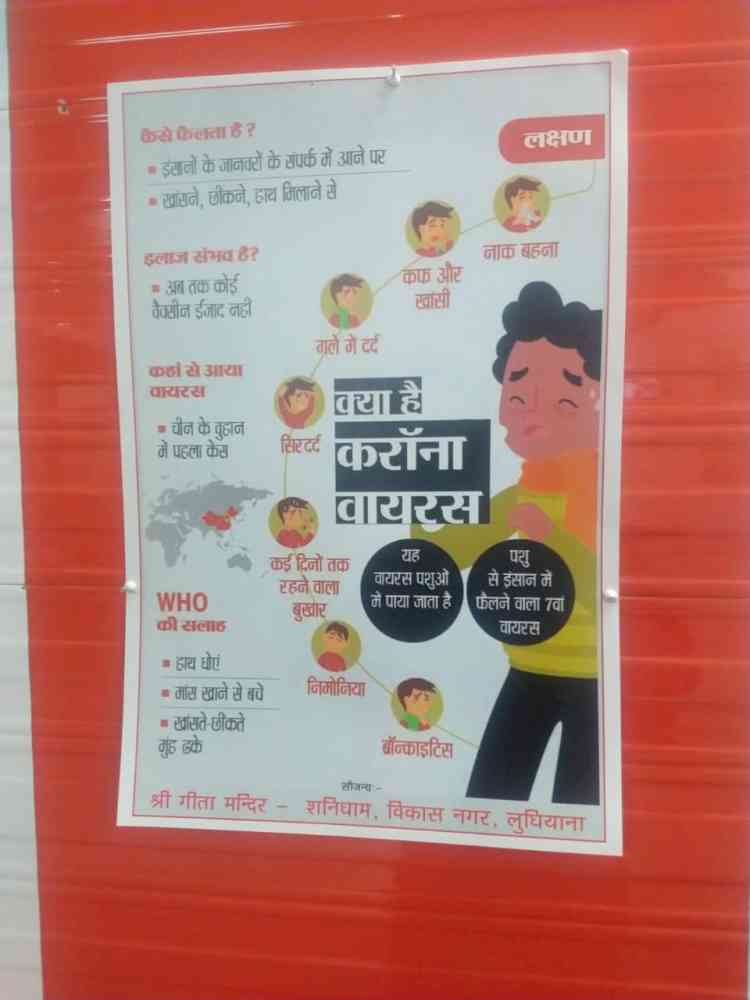 Ludhiana: As the world battles the pandemic of COVID 19, the State and Central Governments of India are making all out efforts to contain the spread of this disease and maintain the supply line of essential goods. Responding to the call of PAU Vice Chancellor Dr BS Dhillon towards the cause, the faculty, staff and pensioners of PAU have decided to contribute to the Chief Minister's Relief Fund.
    The executives of PAU Teachers association, Non-teaching employees union, Pensioners welfare association and Employees united front have pledged to contribute Rs 51,000, Rs 34,000, Rs 51,000 and Rs 1,00,000 respectively and further urged the members of their respective groups to donate to the CM Relief Fund for those suffering due to the virus outbreak.
    Giving further details, Dr Dhillon informed that the officers of the university will contribute one-fourth of their monthly pay. PAU faculty members are also contributing individually as well as supporting the daily needs of stranded labourers, casual workers and other needy persons in the campus.