Patiala to have four oxygen generation units for uninterrupted supply of o2 in district
One of the two units at Mata Kushalya Hospital while one each at CHC Nabha and Model Town Patiala: Deputy Commissioner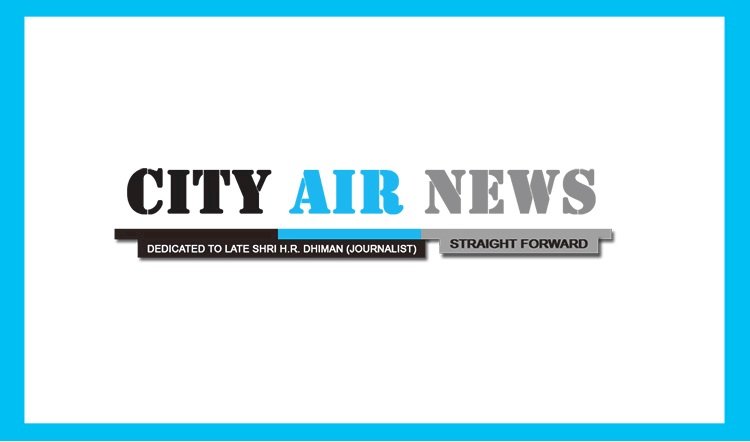 Patiala:   In order to maintain uninterrupted supply of oxygen in Patiala district to care COVID patients, a plan has been implemented to install four units of oxygen generation and work has already been started on one of the two units to be set up at Mata  Kushalya Government Hospital. Divulging the details, the Deputy Commissioner Mr. Kumar Amit today while visiting the Oxygen Units sites at Mata Kushalya Hospital, said that other two units would be commissioned at CHC Nabha and Model Town Patiala. He directed the concerned officers to complete the work on priority basis.
      He said that one unit each was being set up by Defense Research and Development Organization (DRDO) and Nabha Power at Mata  Kushalya Hospital while Torrent Gas was setting up one unit at CH Nabha  while Sarbat Da Bhala Trust at Model Town.
      Deputy Commissioner Mr. Kumar Amit informed that the construction of Medical Oxygen Unit with a capacity of 10,000 liters per day being set up by Defense Research and Development Organization (DRDO) at Mata  Kushalya Hospital has been started. It is estimated to cost Rs 10 crore. He said that foundation cum platform was being set up for commisioning the unit and after that the unit would start production, soon after installing the machinery. Similarly a site has also been selected for the commissioning of a mini uni to be set up in collaboration with Nabha Power Limited at Mata Kushalya  Hospital and work on this small unit with capacity of 50-60 cylinders per day would also be started soon.
      He directed the officers of various departments to complete the work of Oxygen Units ahead of schedule and said that we are all working as a team to provide better health services to the people during the crisis. The work of setting up oxygen unit to save lives should be completed without any delay, with in one and half month positively, he added.
      Amongst the officers present there, included, Additional Deputy Commissioner (D) Cum Nodal Officer (Oxygen) Dr. Preeti Yadav, Extra Assistant Commissioner (UT) Jagnur Singh and Jasleen Kaur Bhullar, Civil Surgeon Dr. Satinder Singh, Dr. Aarti Pandav, Dr. Sumit Singh, Dr. Bhavneet Kaur, Dr. Deepinder Singh Boparai, Dr. Sudesh Partap Singh, Executive Engineer PWD S L Garg, Er. Prabhleen Singh from Water Supply.