One month online course on "programming with python" started at PU
240 participants from various technical Diploma/Degree colleges are participating in the course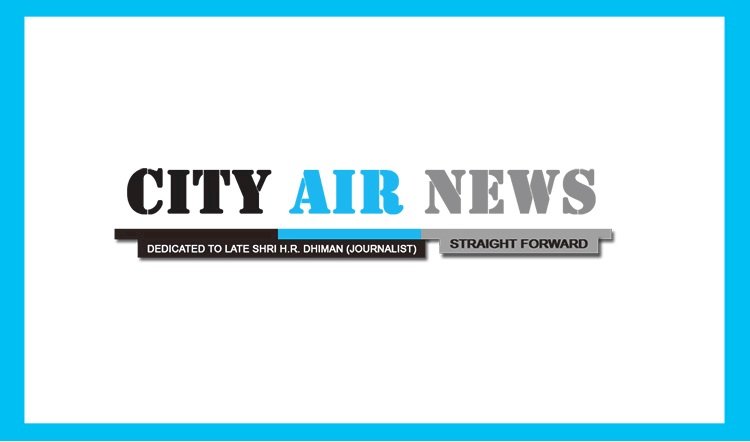 Chandigarh: One month  online course from 1-30 June,2020 on "Programming with Python"  kick started at Panjab University, Chandigarh today by University Institute of Engg and Technlogy,Panjab University and  was inaugurated by Professor Raj Kumar, Vice Chancellor. He stressed upon the growing need of online learning platforms along with the role of Artificial Intelligence, Big Data and Internet of Things(IoT) skills for upliftment of youth specially the underprivileged ones. The course is being delivered through GoToMeeting Web conferencing and Google Classroom. Eminent speakers from industry and academia are acting as subject experts. 240 participants from various technical Diploma/Degree colleges are participating in the course.
This course is the first capacity building activity under the Capacity Building and Research Entrepreneurship Centre in Artificial Intelligence, Big Data and IoT for SC/ST sanctioned to Panjab University by Ministry of Electronics & Information Technology (MeitY), Government of India in March 2020. Various other courses are planned under the centre in near future in the thematic fields of Artificial Intelligence, Big Data and IoT.
The course is coordinated by the team of project investigators consisting of Dr. Mukesh Kumar, Dr. Amandeep Puri, Dr. Puneet Jai Kaur, Dr. Harish Kumar, Dr. Sakshi Kaushal and Dr. Akashdeep Sharma from Computer Science and Engineering Department, UIET, Panjab University.