Now influencers can post live and pre-recorded videos on multiple social media platform 
This has been made possible with Streamm.io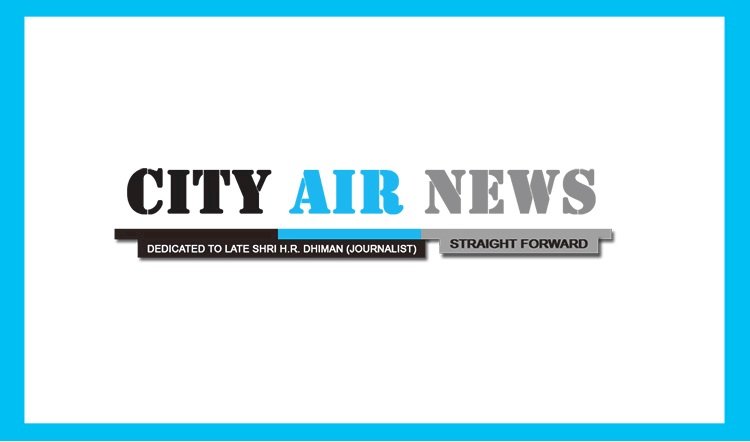 Mumbai: Serial entrepreneurs Vinayak Shrivastav and Saket Dandotia, also the co-Founders of Toch.ai, an AI-driven video-tech platform, today announced the launch of Streamm.io that will allow vloggers and influencers to stream live videos on multiple platforms through a single app. Users can increase their reach, engagement, and monetize their audiences with just a click of a button. The platform will also enable creators to track the engagement on their posts across platforms through a single dashboard.
 
With advanced features like key moment generation, ad insertion, shoppable video, and closed live sessions, streamm.io aims to empower content creators like social media influencers, musicians, gamers, fitness gurus, vbloggers, etc, to reach a much larger audience with relatable content. Other than simultaneous live multistreaming, the platform also helps in streaming recorded content from anywhere anytime. The unique multi-chat feature helps creators engage with their fans on a real-time basis.
 
Commenting on the launch, Vinayak Shrivastav, Co-Founder, Streamm.io said, " We have seen a radical shift in the way content is consumed now as opposed to what it used to be. Maybe it's the pandemic effect, but live broadcasting as an industry has emerged as a driver for increasing social media engagement, whether it's for an individual content creator or a business. Through streamm.io, we wish to aid this growth and provide adequate support and tools for creators to connect and engage with a larger audience in a much faster way. Backed by state-of-the-art technology, the platform will revolutionize live video streaming as an industry."  
 
Streamm.io used WebSocket server technology which allows a persistent connection between various social media platforms and the user. It helps in keeping the connection alive for users to get real-time alerts on engagement without having to refresh multiple times.