Now 36 covid-19 cases are active in Ferozepur district
No new case reported on Tuesday, more than 90 percent of samples tested negative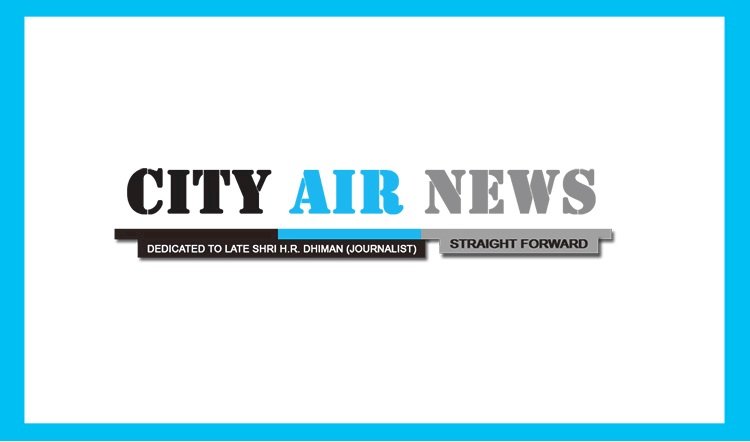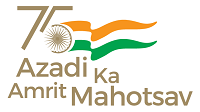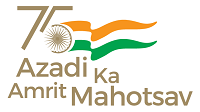 Ferozepur: Besides, more than 90 percent of throat swab testes have been tested negative in the district, no new Covid-19 case reported on Tuesday, said officiating civil surgeon Dr. Sanjiv Gupta and district epidemiologist Dr. Minkashi in a COVID-19 bulletin. 
 
Divulging more, both the officers said that hitherto 9876 samples were collected for the throat swab tests out of which more than 90 percent that makes up 8975 of the samples have been reported negative in Ferozepur.
 
They said that a total of 94 positive Covid-19 cases reported in the district adding after the treatment total of 55 patients witnessed speedy recovery hence discharged. They said that there were now 36 cases active in Ferozepur of which 18 patients were taking treatment in the isolation facility of the civil hospital apart from 10 positive patients who were under the home isolation. However, eight patients were getting treatment in the other districts.
 
Dr. Sanjiv Gupta said that the health department would leave no stone unturned to provide the best of the treatment to the patients as a total of 55 positive patients were cured of this disease so far. He urged the people to follow the golden principles of social distancing, masking, and washing hands to keep the virus spread at bay. He further emphasized the need for staying calm and not falling prey to rumors in these difficult times.