No need for permission for wedding and other social events: DM Ludhiana
Now list of rail passengers can be checked on official website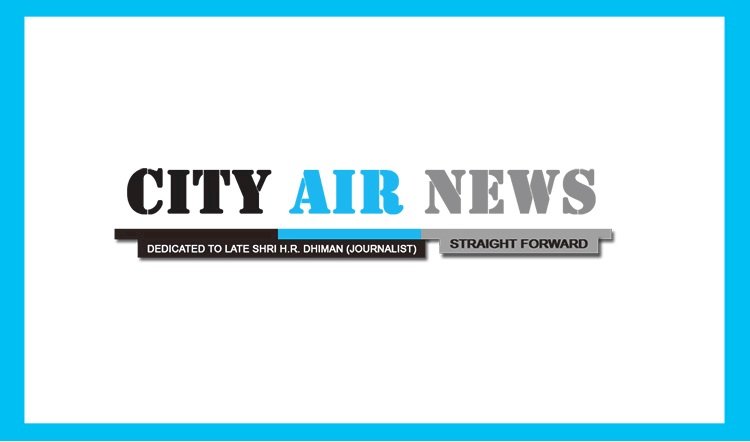 Ludhiana: District Magistrate-cum-Deputy Commissioner Mr Pradeep Kumar Agrawal informed that as per the directions of the Punjab government, now there is no need to take any special permission for organising wedding functions and other social events. 
    He clarified that maintaining social distancing during wedding or other such functions is a must, and not more than 50 persons can gather at the function. He said that marriage palaces, banquet halls, janj ghar's etc cannot be used for organising wedding functions, besides such functions cannot be organised during curfew timings (from 7 pm to 7 am).
    Similarly, not more than 20 persons can gather for holding cremation, rasam pagri, kirya, antim ardas, bhog and one would have to maintain social distancing at all times.
    He further said that from May 20, 2020 onwards, 12 trains carrying around 1200 migrants each would depart for different states daily. He said that at present, the passengers are informed about their travel by sending them sms, but sometimes they are not able to check or read those messages. From now on, the lists of all passengers leaving next day along with the unique numbers would now be uploaded on district administration website, ludhiana.nic.in. He said that it would help in getting ready for their journey back home on time. 
    He informed that today, 10 trains departed for Sitamarhi, Akbarpur, Azamgarh, Gorakhpur, Hardoi, Basti, Unnao, Faizabad, Rai Bareilly and Jaunpur today. 
    As per the report of Health Department issued today, the Deputy Commissioner informed that till date, a total of 5078 samples have been taken, out of which report of 4724 has been received, report of 4471 samples is negative and report of 354 samples is pending. He said that now, the total number of patients related to Ludhiana is 176, while 77 patients are related to other districts/states. He said that 125 patients have been cured till date and unfortunately 7 people have lost their lives.