News about death of five patients due to shortage of oxygen in private hospital totally baseless and fake: DC Varinder Kumar Sharma
Orders action against those spreading false news on social media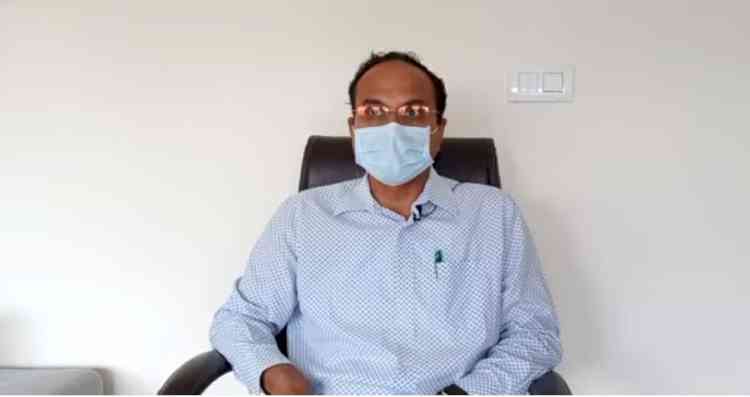 Varinder Kumar Sharma, Deputy Commissioner, Ludhiana.


Ludhiana: Deputy Commissioner Varinder Kumar Sharma on Monday clarified that the news about the death of five Covid patients is completely baseless and fake. 
In a Facebook live on the official page of DPRO Ludhiana after a fake video surfaced on social media claiming the deaths of five Covid patients due to shortage of oxygen in a private hospital, Deputy Commissioner said that no patient has died to a shortage of life-saving gas. He told that these deaths have been reported due to Covid-19. 
He appealed to the people to not pay heed to rumours and ordered the Commissioner of Police to take strict action against those spreading such false news and creating a nuisance and fear among the people during such sensitive times.
Deputy Commissioner said that the private hospital mentioned in this fake news, has been receiving 150 oxygen cylinders daily and it has sufficient stock of the life-saving gas even now. 
He made it clear that there is not any shortage at all in Ludhiana despite there is a rise in the patients of level-III.