Need to project World Wildlife Day - 3rd March
United Nations General Assembly proclaimed World Wildlife Day annually on March 3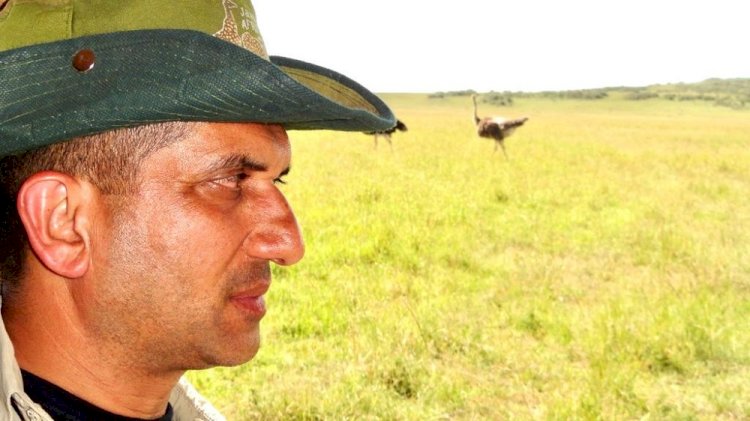 Author.


World Wildlife Day is an opportunity to celebrate the many beautiful and varied forms of wild fauna and flora and to raise awareness of the multitude of benefits that their conservation can provide to people. At the same time, the Day reminds us of the urgent need to step up the fight against wildlife crime and human-induced reduction of species, which have wide-ranging economic, environmental and social impacts. Let us remind ourselves of our duty to preserve and sustainably use the vast variety of life on the planet. 
The animals and plants that live in the wild have an intrinsic value and contribute to the ecological, genetic, social, economic, scientific, educational, cultural, recreational and aesthetic aspects of human well-being and to sustainable development. We must be more caring, thoughtful and sustainable relationship with nature. 
Hence, we must celebrate World Wildlife Day to raise the awareness of issues that impact wildlife. Wildlife refers to all undomesticated native plants and animals of a region. The day also serves to highlight issues such as urbanization, poaching, pollution, destruction of wildlife habitat, and the ways that humans can contribute to conservation efforts. As United Nations General Assembly proclaimed World Wildlife Day annually on March 3rd. 
(Author Harpreet Sandhu is an Advocate Punjab & Haryana High Court)