NCC Day Celebrations 2021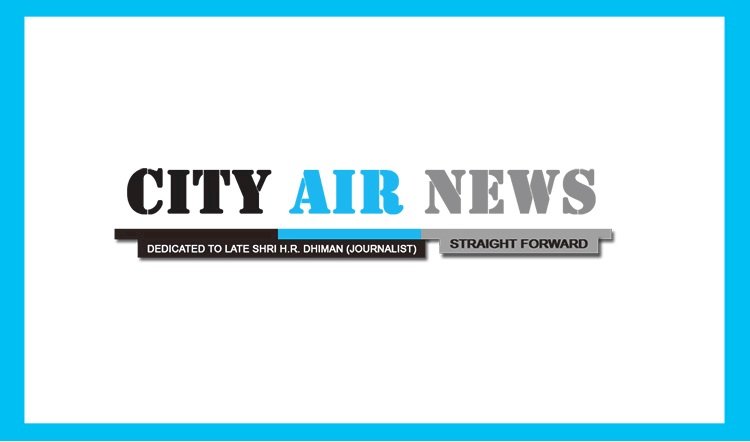 Jalandhar, December 3, 2021: NCC Day is celebrated every year with great fervor. NCC was raised by an act of Parliament in 1948, the National Cadet Corps. India stands tall as the largest uniformed youth organization of the world with a sanctioned strength of 15 Lakh cadets. To mark this occasion, NCC Group Jalandhar will be organizing a Seminar at Lyallpur Khalsa College, Jalandhar on 05 Dec 2021. Pargat Singh, Minister of Higher Education has consented to grace the occasion as the Chief Guest.  Maj Gen JS Sandhu, AVSM, ADG Punjab, Haryana, Himachal Pradesh and Chandigarh Directorate, Brig IS Bhalla, VSM, Group commander NCC Group Headquarter, Jalandhar and other civilian dignitaries will also be part of these celebrations.
 
The NCC Day Celebrations at Lyallpur Khalsa College ground will showcase the supremacy of Indian Armed Forces, wherein weapons, aero modeling display and other rarely seen activities of Armed Forces will be showcased initially for the NCC cadets and later open for general public. Approx 2000 NCC Cadets and Associate NCC officers from Jalandhar, Kapurthala and Hoshiarpur Districts will participate in these celebrations.