Mission Fateh: Six more areas declared micro containment zones in District Ludhiana
Chawni Mohalla no more a containment zone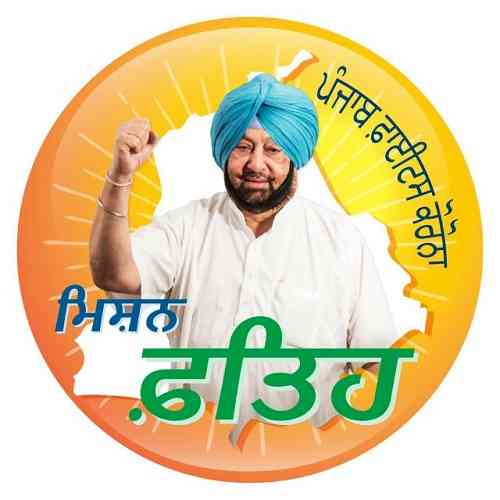 Ludhiana: Under the Mission Fateh of the Punjab government and to check the spread of Covid 19, six new micro containment zones have been declared in district Ludhiana. It is pertinent to mention that two containment and three micro containment zones have already been declared in the district.
    Besides, as the situation in Chawni Mohalla have got better, it is no more a containment zone. So now, there are two containment and 9 micro containment zones in district Ludhiana.
    While providing information in this regard, Deputy Commissioner Mr Varinder Sharma said that the six micro containment zones declared today include Samrat Colony in Giaspura, New Ashok Nagar (Street No 1 behind Duke Factory), New Kartar Nagar in Salem Tabri, Basant Avenue Phase 2 Dugri, Guru Harkrishan Nagar in Giaspura and Ram Nagar street no 21 behind Sangeet Cinema in Vishwakarma Colony.
    He said that earlier, New Model Town (street no 1, 2 & 3 behind Dhamija Medical Hall), New Janta Nagar (streets no 1, 2 & 3) opposite New Model Town and Bhamian Khurd (street no 1 to 4 in Krishna Colony) have already been declared as micro containment zones. All these areas have been sealed and the concerned departments have been asked to take necessary action.
    Mr Sharma informed that as per the directions of the health department, a district level committee comprising MC Additional Commissioner Mr Sanyam Aggarwal, Civil Surgeon Dr Rajesh Kumar Bagga, District Epidemiologist Dr Ramesh Kumar and Medical College head Dr Clarence Samual, to identify containment and micro containment zones have been formulated in the district. He said that containment and micro containment zones are declared on the basis of recommendation of this committee.
    Mr Sharma appealed to the residents to follow all directions of the Punjab government and if they would stay indoors, they would not only stay safe themselves, but would also contribute in keeping everyone around safe.