Mega vaccination drive on Saturday and Sunday in Ludhiana as 60000 doses arriving on Friday
Special camps for international students in every sub-division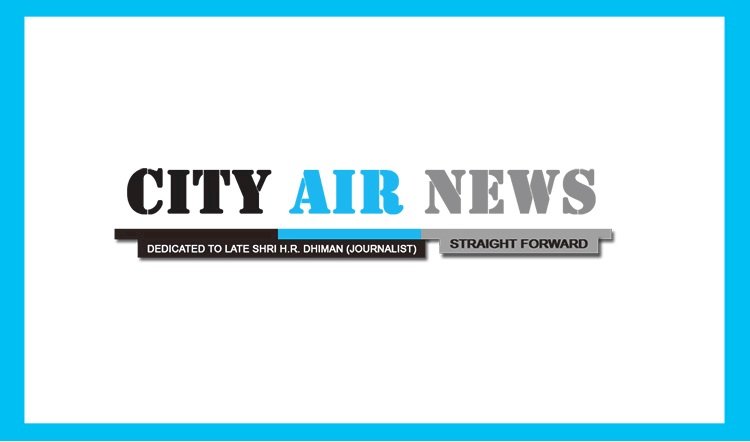 Ludhiana: With 60000 doses of the Covid vaccine are arriving in Ludhiana on Friday, the administration will carry out a mega vaccination drive on Saturday and Sunday in every nook and corner of the district to cover all beneficiaries.
Addressing the residents in his weekly Facebook Live session on the official page of DPRO, Ludhiana, Deputy Commissioner Varinder Kumar Sharma said that 60000 doses of the life-saving jab would arrive in Ludhiana on July 2 which would be utilized in the two-day mega vaccination drive on July 3 and July 4. 
He said that directions have been issued to all the officials to organize the inoculation camps in almost every area of the district to a maximum coverage of the beneficiaries. He said that vaccine is the only way to return to normalcy and the district administration will leave no stone unturned by vaccinating every eligible before the advent of the expected third wave. He said that the officials are already spreading vaccine literacy among the people so that everyone must get vaccinated to combat the virus effectively.
Answering the query of a resident, he said that special camps would also be organized for the international students where they can get the jab by showing visa, passport, college admission, and other requisite documents.
He also told that despite cases started to ebb, there is a greater need to be vigilance as the virus is still among us and we have to be very cautious. He asked the people to continue to observe Covid-19 appropriate behaviour including wearing masks, maintaining social distancing, and hand hygiene.