Mayank Foundation celebrates National Sports Day at newly constructed Hockey Stadium
Hockey sticks and Stud shoes presented to future players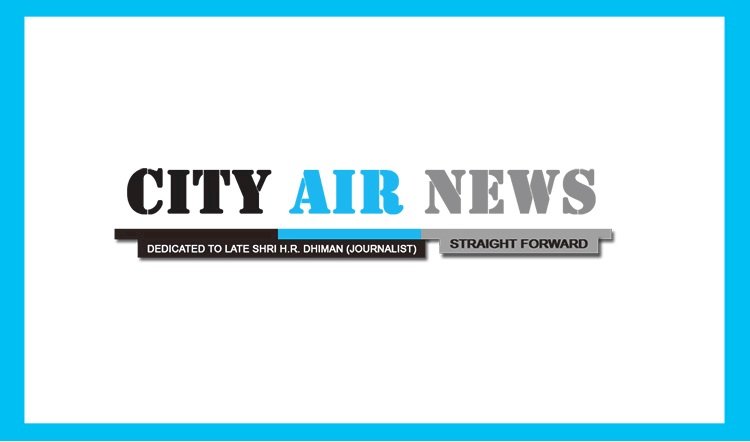 Ferozepur, August 30, 2022: National Sports Day was celebrated by Mayank Foundation in association with the Sports Department and Hockey Ferozepur at the newly constructed Hockey Stadium.
Project coordinator Vipul Narang told that on this occasion, Naib Tehsildar Vijay Bahl, Secretary Red Cross Ashok Bahl, Principal Rajesh Mehta, Dr Ghazal Preet Arneja, District Sports Officer, Hockey Coach Manmeet Rubal and members of Mayank Foundation gave hockey sticks and  Stud shoes used on Astrotroph were presented to budding Hockey players.  
Addressing on the occasion, Naib Tehsildar Vijay Bahl said that India celebrates National Sports Day on 29 August to commemorate the birth anniversary of hockey legend Major Dhyan Chand.  The day is also dedicated to the sports heroes and champions of the nations, whom are honoured for their contribution and dedication towards making the country proud.  With the aim of raising awareness about the values of sports: discipline, perseverance, sportsman spirit, teamwork, and encouraging the public at large to take up sports and make it a part of their lives emphasizing on the importance of being fit and healthy.  To be an integral part.
Deepak Sharma, founder of Mayank Foundation said that our organization does the work of sharing happiness.  With the support of our Vice President Vipul Narang, we have made available the necessary items to the future players.  We hope that in the coming times, Ferozepur Hockey will again produce world class players like Ajit Singh Olympian and Gagan Ajit Singh Olympian.
On this occasion, a cake was cut in the memory of 'Hockey's magician, Major Dhyan Chand ji and an exhibition match of local hockey teams Shaheed Bhagat Singh Club and Sher Shah Wali Club was also organized.
HN Singh Ladi, Gurjit Singh, Gagandeep Singh, Dr. Dalbir Mann, Vikas, Raghubir Singh, Vikramaditya Sharma from Hockey Ferozepur and Sports Department, Rakesh Kumar, Vice President Arnish Monga, Anurag Airi, Manoj Gupta, Harnam Singh, Secretary from Mayank Foundation,  Dr. Tanjit Bedi, Charanjit Singh, Anil Machral, Harish Sharma, Deepak Mathpal were present.